Vacations in the Maldives
An incredible place to have great vacations! The Maldives are made of more that 1000 islands, with only 200 of them being inhabited. So if you're looking to spend your next vacations at the beach, the Maldives Islands might be the place to go! Oh, you'd better start saving money right now though, because it is very expensive…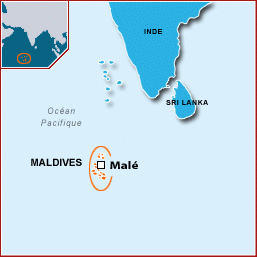 This Asian country is located at about 250 miles from India.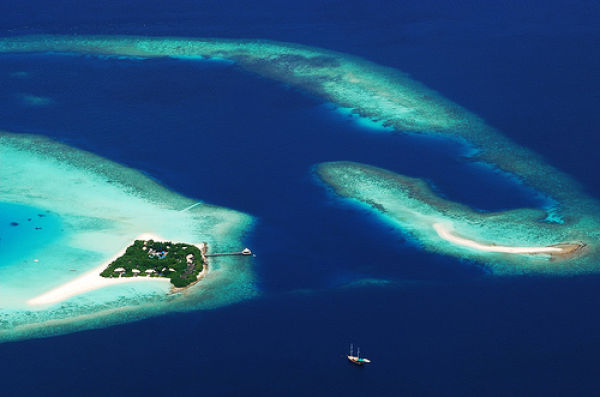 Nice beaches!
Nice island!
A restaurant...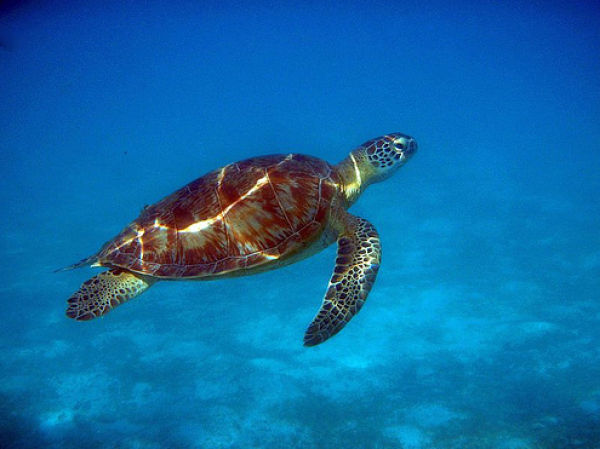 In the sea...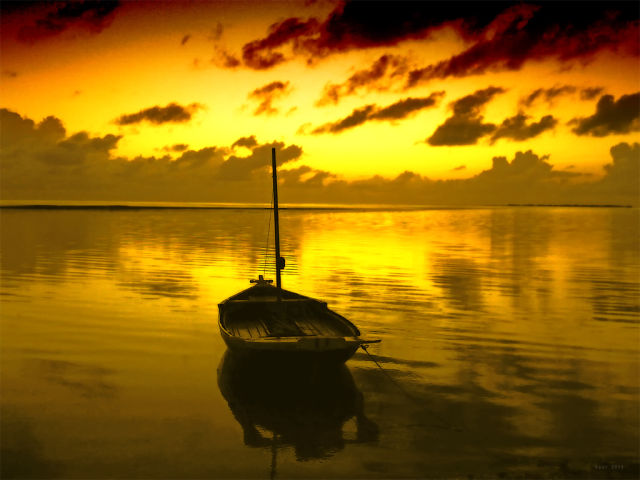 A nice sunset in the maldives!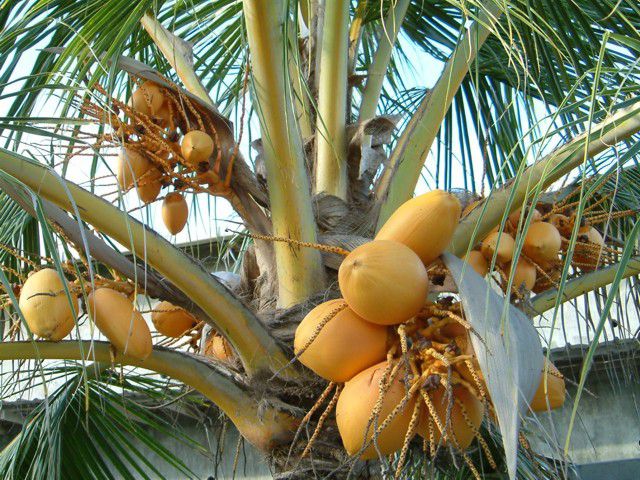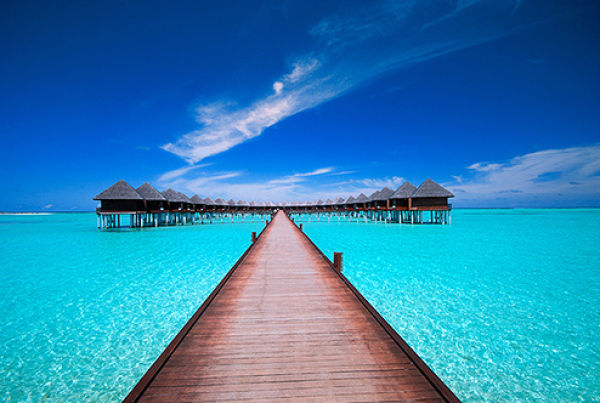 So, does it look like a nice place to go on vacations?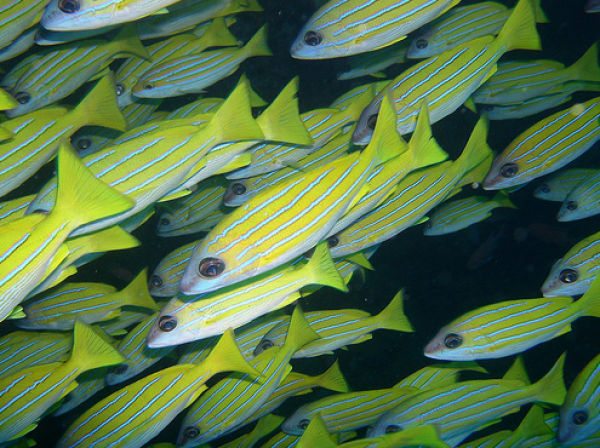 Back to the funny money page!
Back to the main site of funny pictures, photos and videos!