A very small Christmas tree!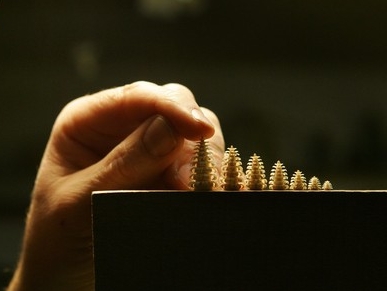 In Germany, where the first Christmas tree tradition was born, a wood crafter got the idea of making very small Christmas trees. They are used as Chrsitmas decorations that can be carried in people's pockets!


Back to the Funny Christmas page!
Back to the main site of funny pictures, photos and videos!