Santa Claus on Fire!
A huge 40 feet tall Santa Claus caught fire in Brazil!
(Don't show these pictures to kids though, since they might think there will be no Christmas this year!)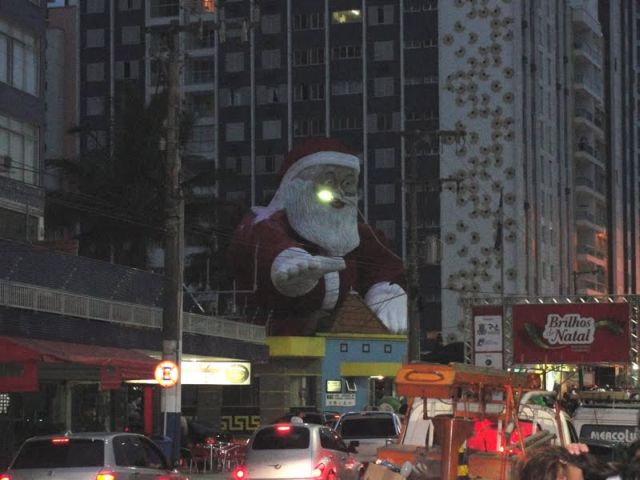 Back to the Funny Christmas page!
Back to the main site of funny pictures, photos and videos!