New Funny Christmas Pictures and Images!!
9 new funny images and pictures of Christmas!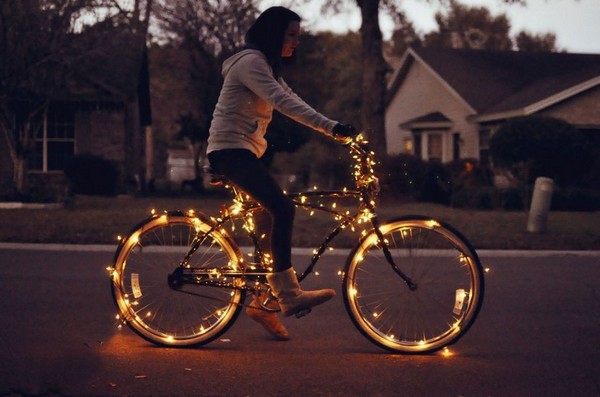 Wow! A nice Christmas bike!
Nice! A new kind of Christmas tree!
Not all kids like Santa Claus!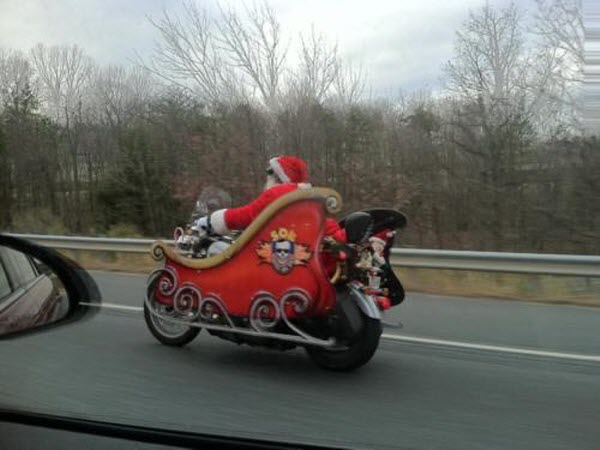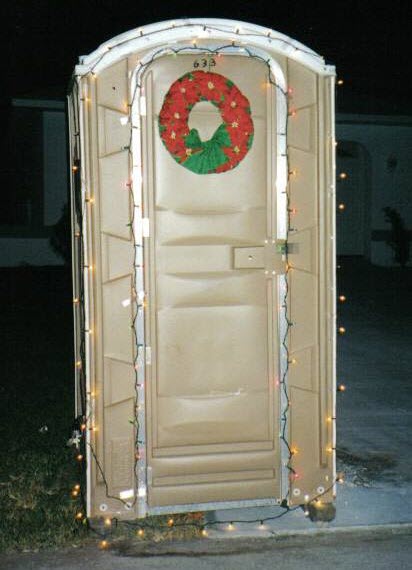 A Christmas toilet! Must be cold in there!
X-rays! Great to see what you will have this Christmas!
Back to the Funny Christmas page!
Back to the main site of funny pictures, photos and videos!