What is Laziness?
Here is what laziness really is. Explained with pictures!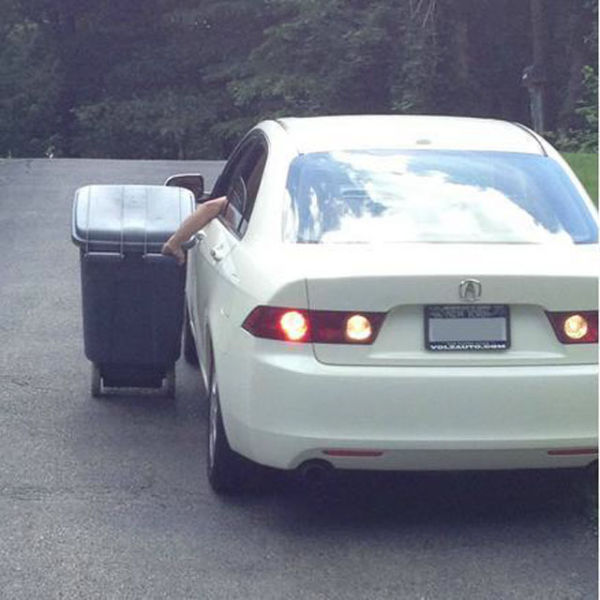 Wow! This is taking the term "Laziness" to the next level!
Why bother putting them in the recycle bin?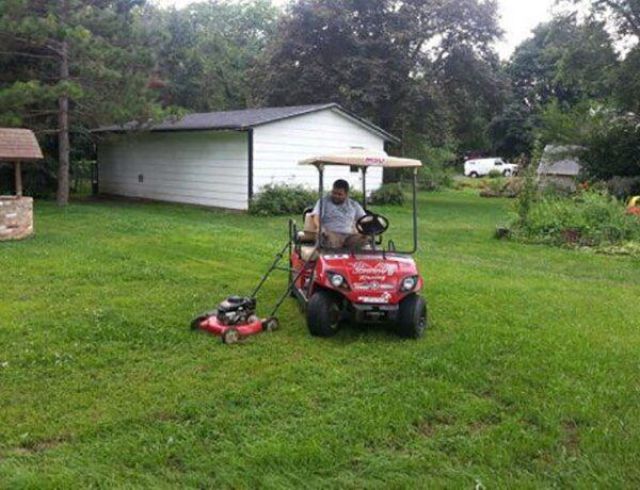 This guy is wayyyyyyy too lazy to open his umbrella!
Putting the hand in the bag each time needs too much effort!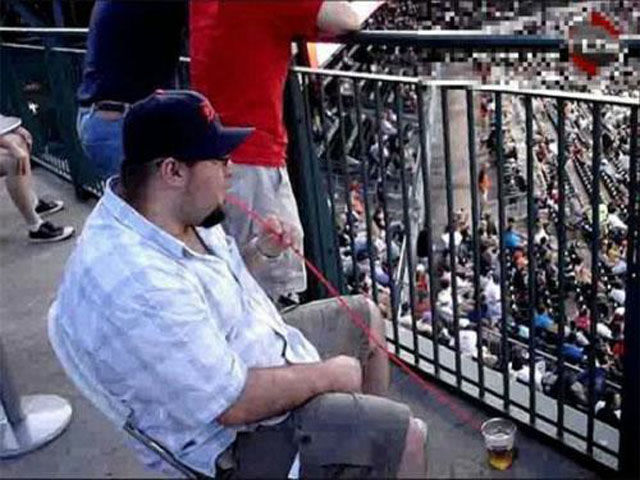 Back to the funniest pictures category!
Back to the main site of funny images, pictures and videos!