Luxury Hotel in Singapore!
A new hotel just opened in Singapore. It is called the Marina Bay Sands Resort. This luxury hotel opened in 2010 and did cost more than 4 billion dollars to build. It is now the most expensive hotel in the world. An amazing pool of more than 400 feet tops the 3 towers of the hotel at 650 feet up.

This amazing and luxurious hotel, seen from the sky of Singapore
The three towers of the Marina Bay Sands Resort and hotel!
The pool on top of this Singapore Hotel.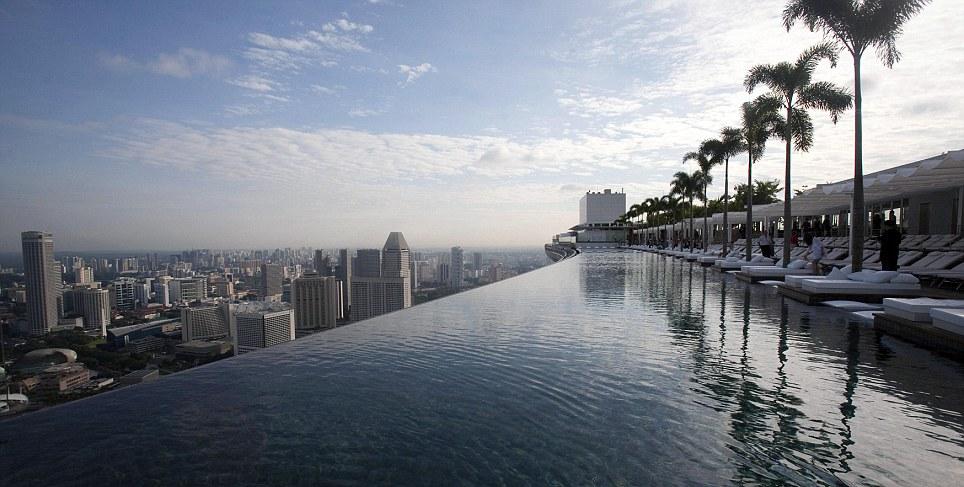 The pool is as long as three olympic pools!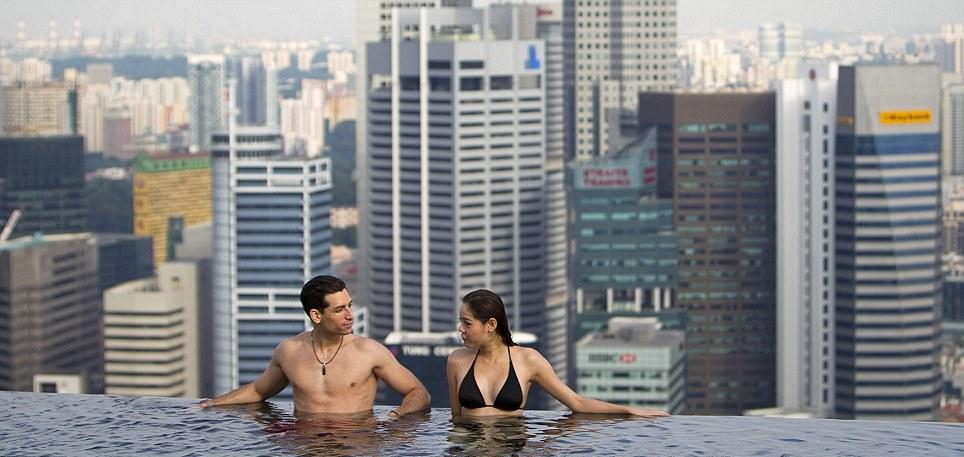 Back to the funny money page!
Back to the main site of funny pictures, photos and videos!