Funny wigs!
Wow! I never saw thoses wigs on people's head, but that would be cool!
Wow! That's a funny wig! Well, at least a weird wig....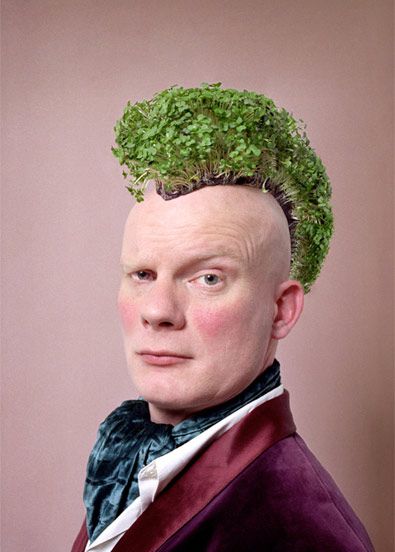 A wig for nature lovers... Or vegetarians.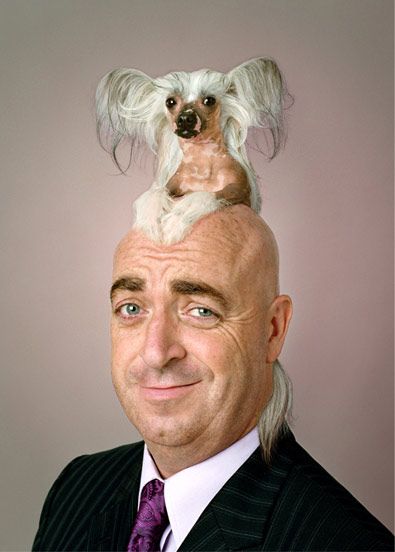 A cool man's wig!
The funniest wig of all! Will it bite the woman's head?
Back to the funniest pictures category!
Back to the main site of funny images, pictures and videos!