Funny Trees!
Funny trees from all around the world!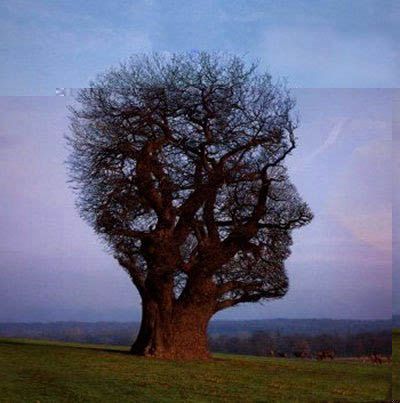 A funny tree that looks like a face!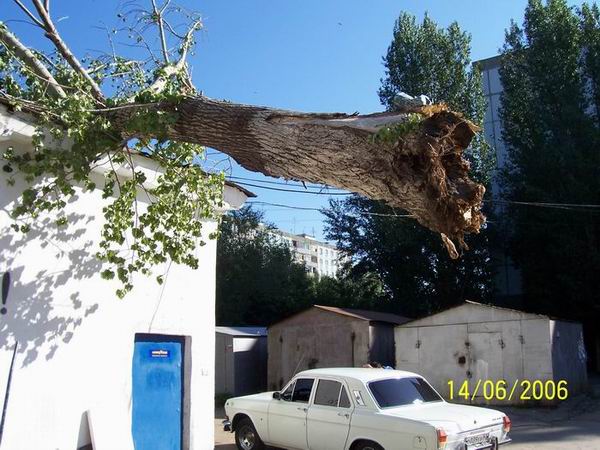 Almost an accident....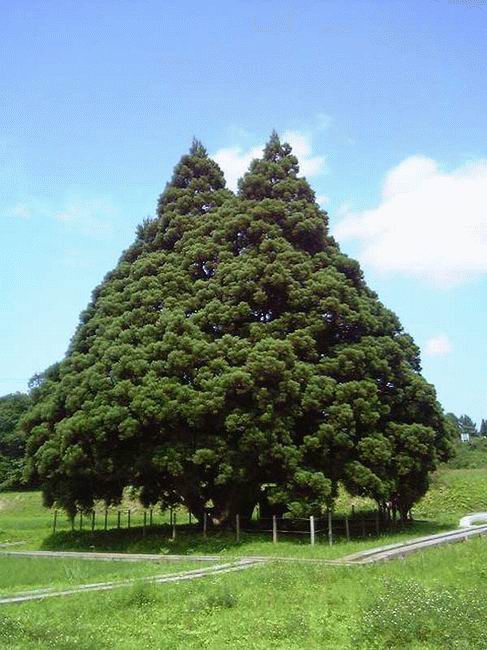 A very big tree!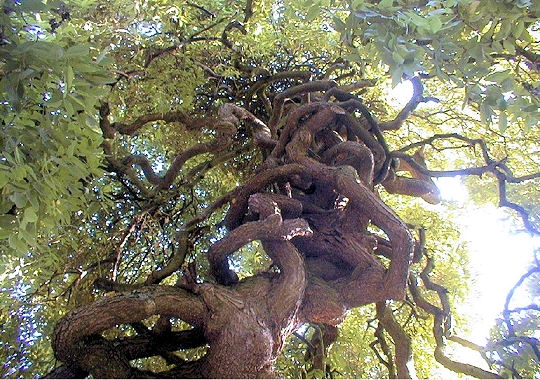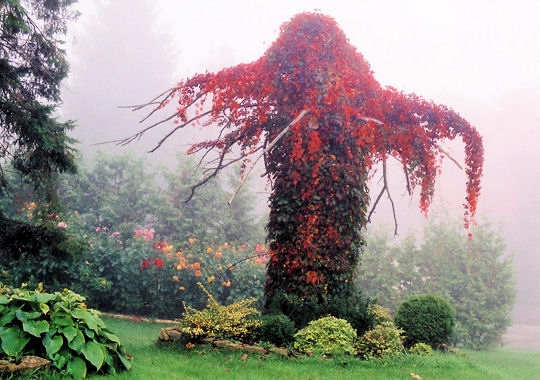 Hum... A tree or a monster?
Roots or branches?
Back to the funniest pictures category!
Back to the main site of funny images, pictures and videos!