Funny Look-Alikes!
People looking a lot like cartoon characters!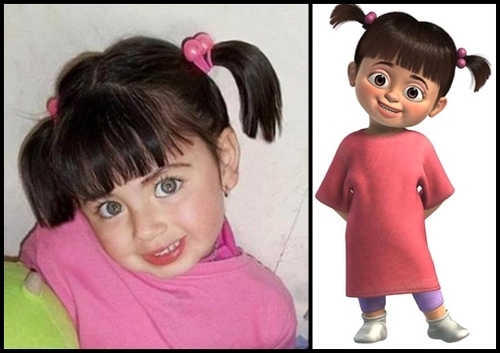 Remember her? From the "Monster Inc." movie!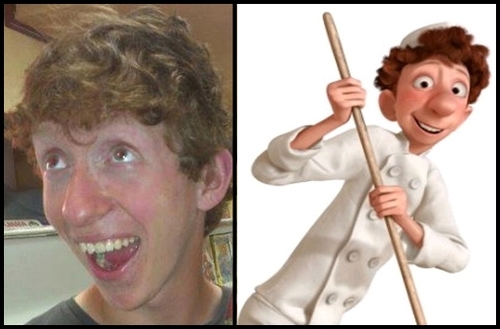 Great and funny look-alike from the "Ratatouille" movie.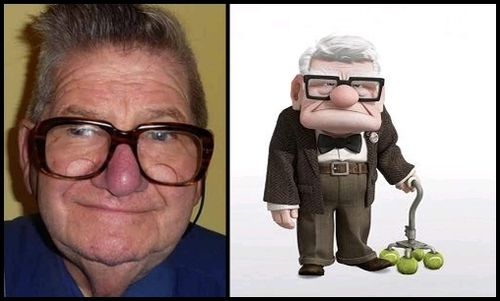 From the "Up" movie.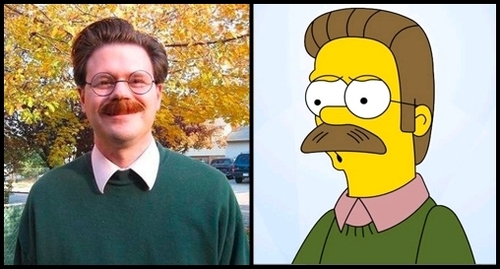 Ned from "The Simpsons"
Hahaha! Nice!
Back to the funniest pictures category!
Back to the main site of funny images, pictures and videos!