A few funny interpretations of some European countries!
The funny pictures can help you recognize some of the countries in Europe!
Bulgaria, as a cat!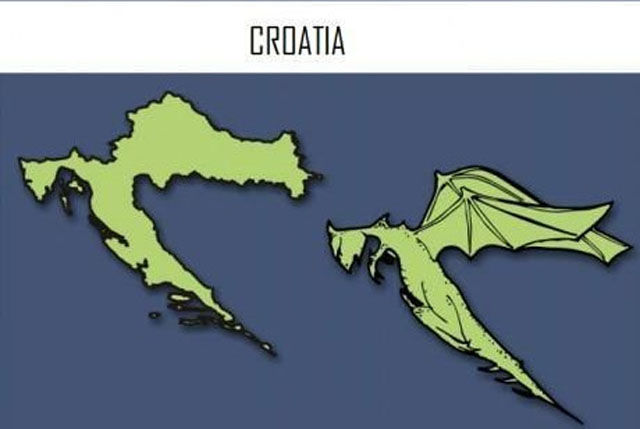 Croatia, the dragon of Europe!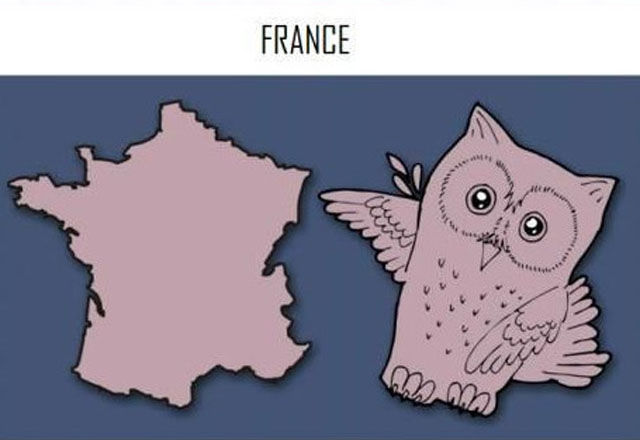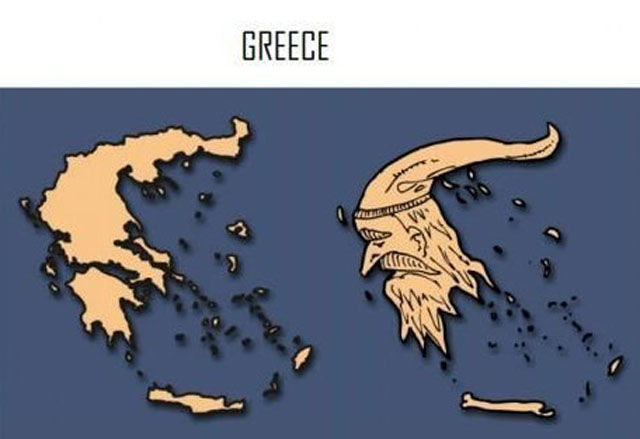 A classic: Italy as a boot kicking a rock!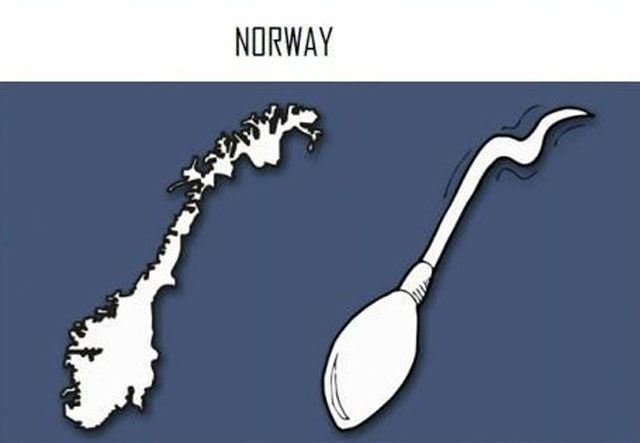 And here is Europe!
Back to the funniest pictures category!
Back to the main site of funny images, pictures and videos!