New company logos!
Following the financial crisis of 2008, companies are about to use new logos starting in 2009. Here they are!

3M is now 2M!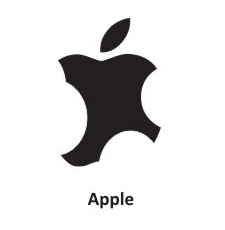 Apple company. Not much left!

Not, 2008 was not a good year...
Cisco Systems, now Fiasco Systems!

Ford Failed. Totally.
The new Dell Logo!
The Dow Jones is down...
The new Citigroup logo!
Nike!
A new horse for Ferrari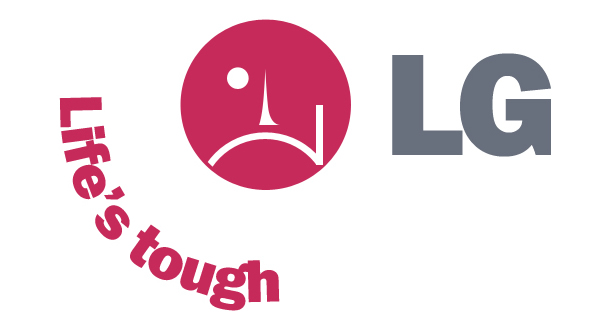 LG in 2008
Nokia, now disconnecting people!
Please Buy at Best Buy!
Xerox. Slowly fading...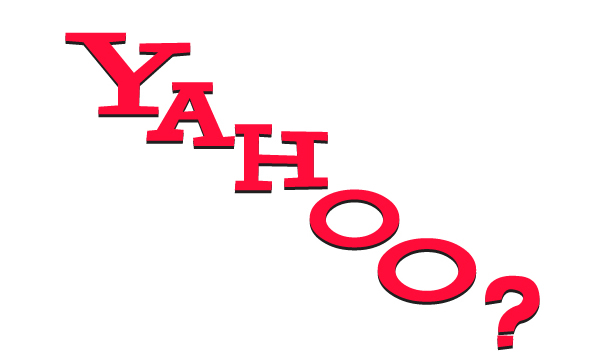 A new logo for Yahoo?
Back to the funny money page!
Back to the main site of funny pictures, photos and videos!