Christmas lights !
Ah, Christmas lights ! Adding Christmas lights of different colors to the house is a tradition in place for decades now.

So if you want some ideas for adding LOTS of Christmas light on your house, here are some pictures!

But, as you'll see, some people tend to overuse them…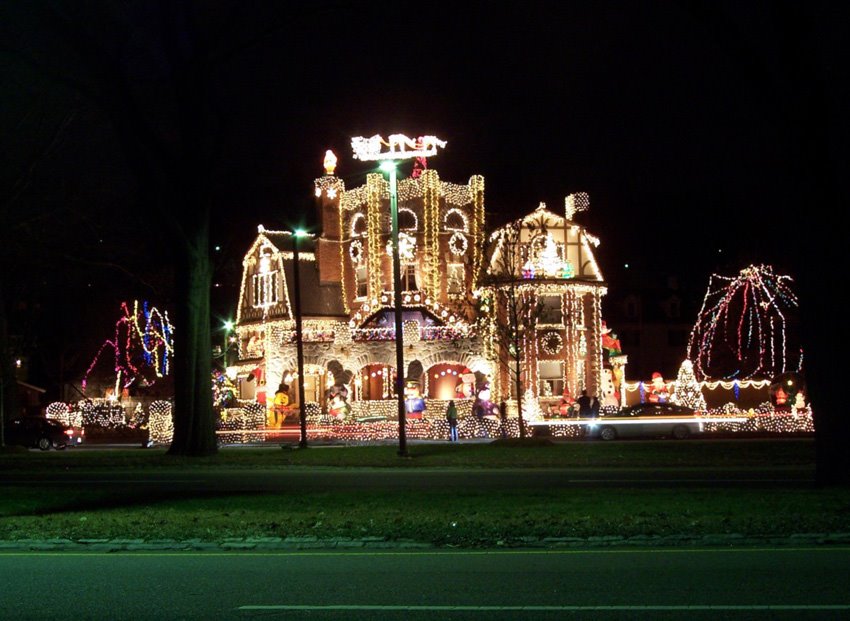 Lots of lights on this big house!
Many Christmas ornaments!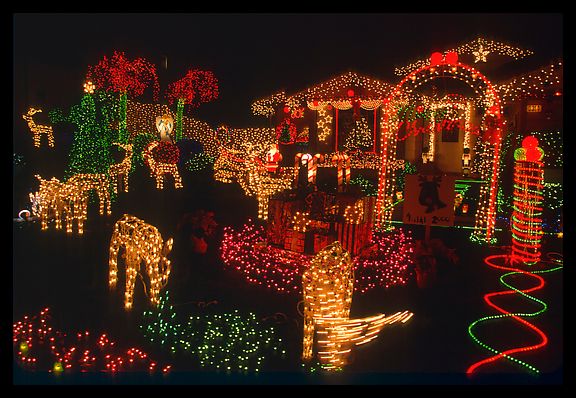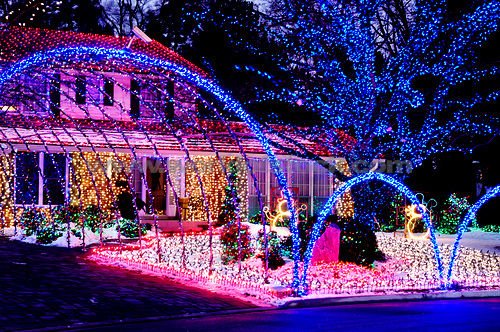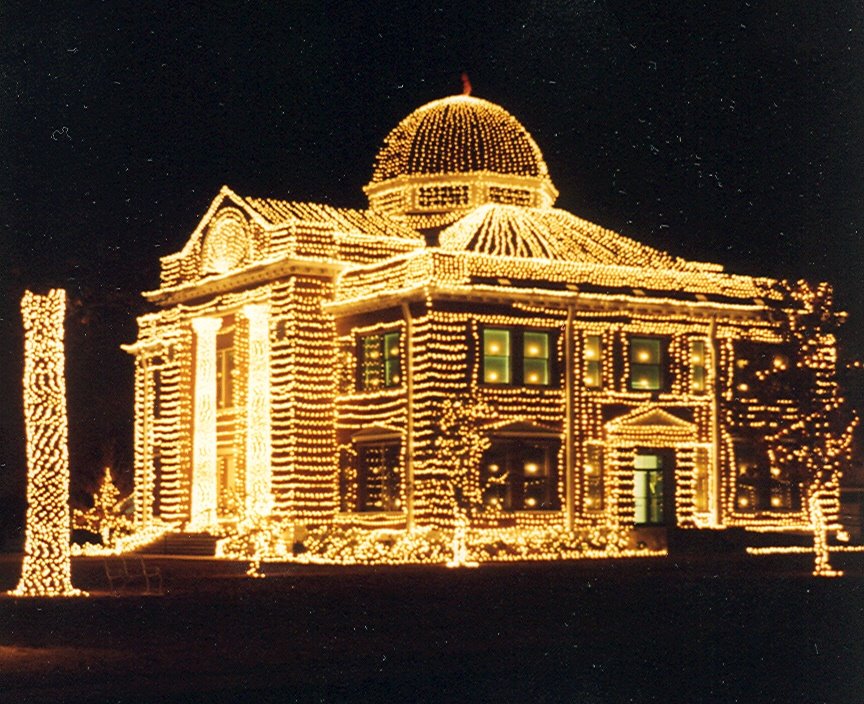 A white Christmas!
Lots of Christmas lights and ornaments, but clearly the most beautiful of all the pictures!
Back to the Funny Christmas page!
Back to the main site of funny pictures, photos and videos!