Cats and Christmas Trees!
In December, cats are very happy when the Christmas Tree is back in the living room. They can jump in it, and play with these nice and expensive ornaments. If you own a cat, it might have happened to you. Worry no more, someone got a funny idea to fix this problem!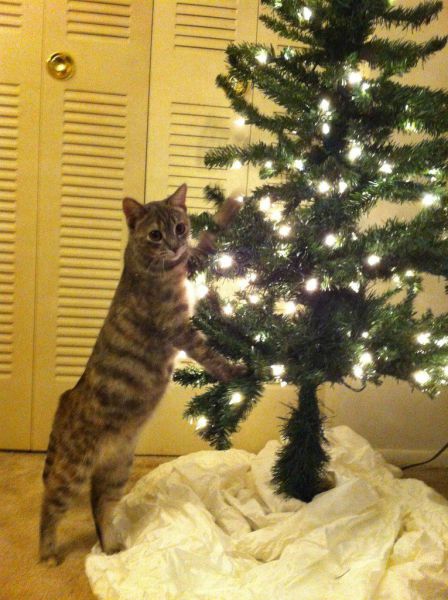 The problem: A cat to close to the Christmas tree!
The solution is here, is this small piece!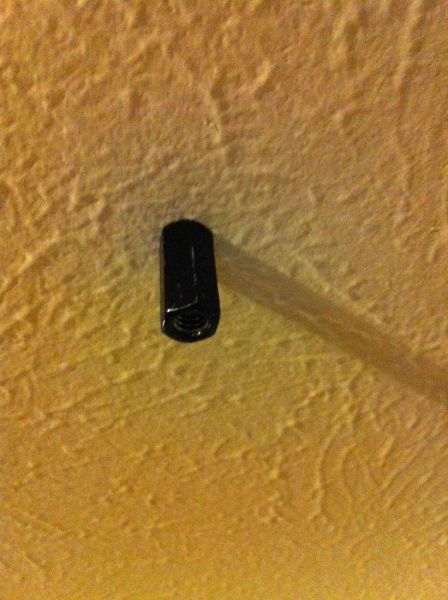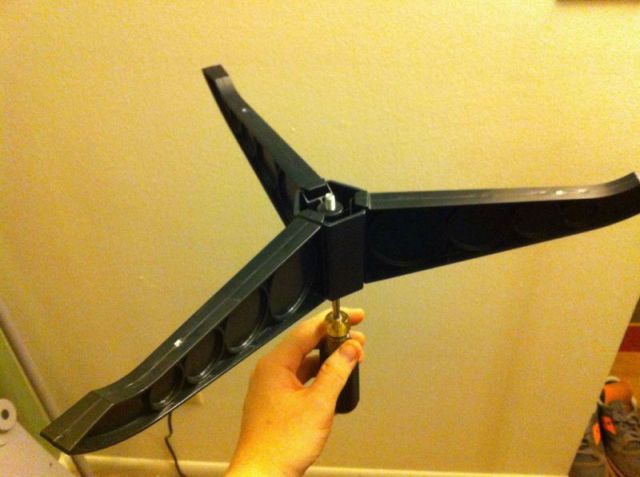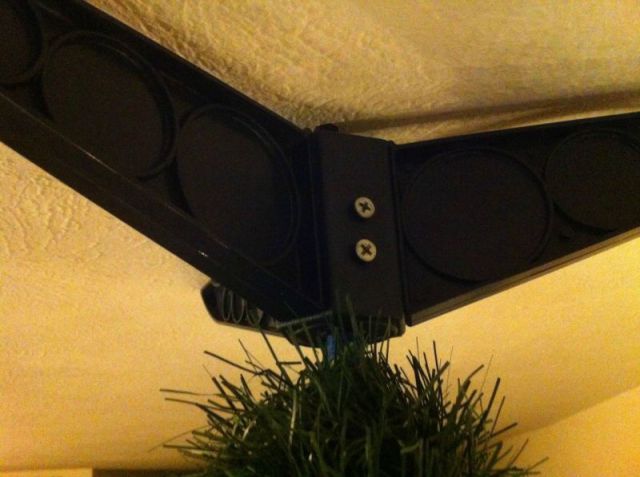 There you go! With your Christmas Tree installed on the ceiling, your cat will not be able to access it!
Back to the Funny Christmas page!
Back to the main site of funny pictures, photos and videos!