Funny Wedding Pictures Idea!
This couple decided that their wedding pictures would be different than those we usually see. They found a very funny idea to have very different wedding pictures!
Here is this funny wedding pictures idea!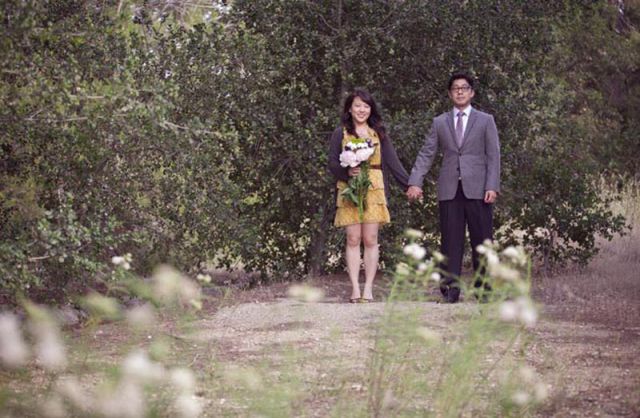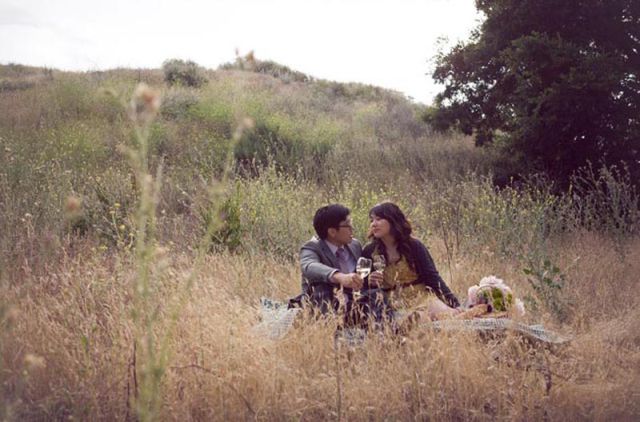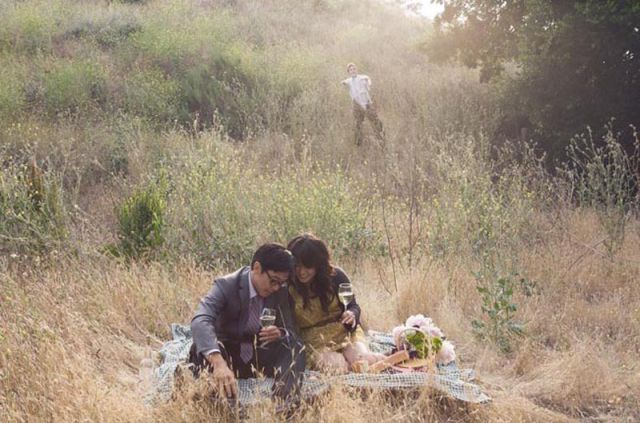 Oh! A zombie in a wedding picture?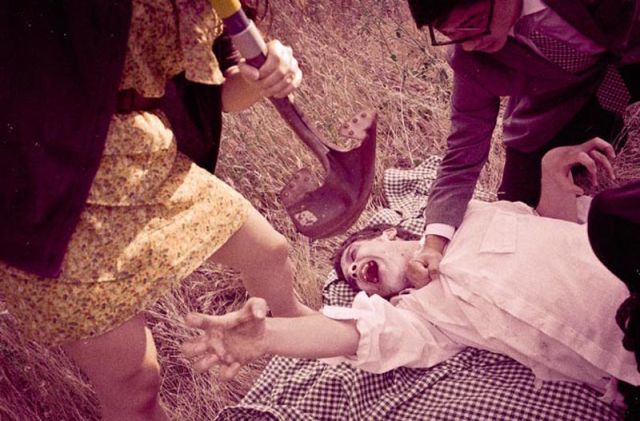 All is now well, this married couple can now go to their honeymoon!
Back to the funny weddings page!
Back to the main site of funny pictures, photos and videos!