New and Cool Superman Costumes!
Wow! Not the usual Superman costumes we are used to! Very different from the one with the big "S"...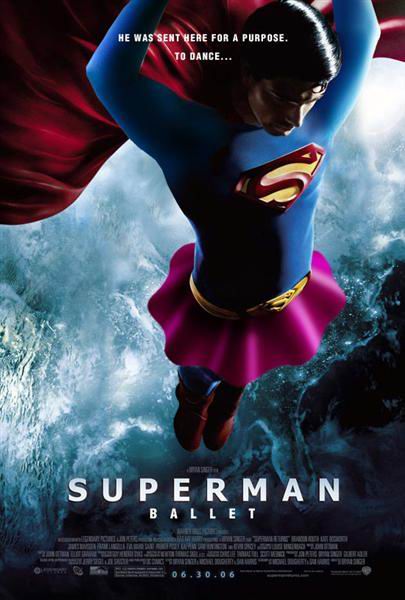 Ballet?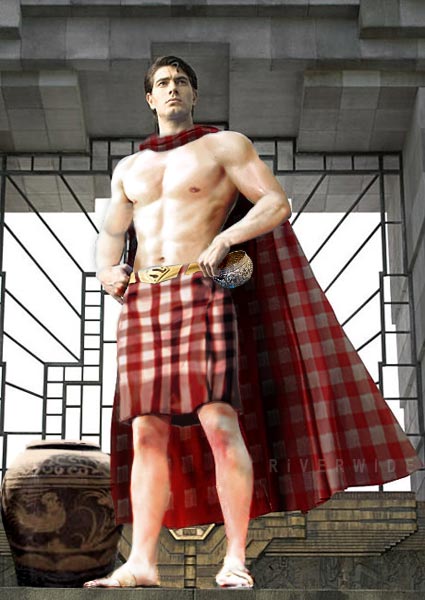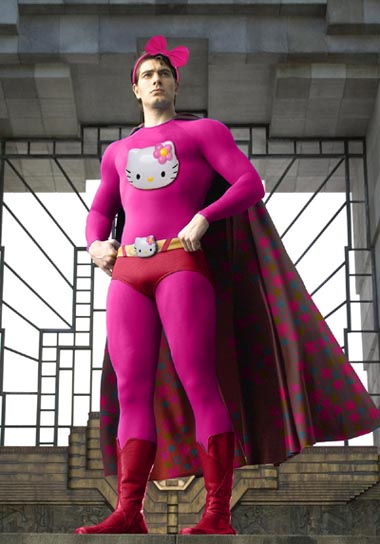 Hello Kitty Superman!!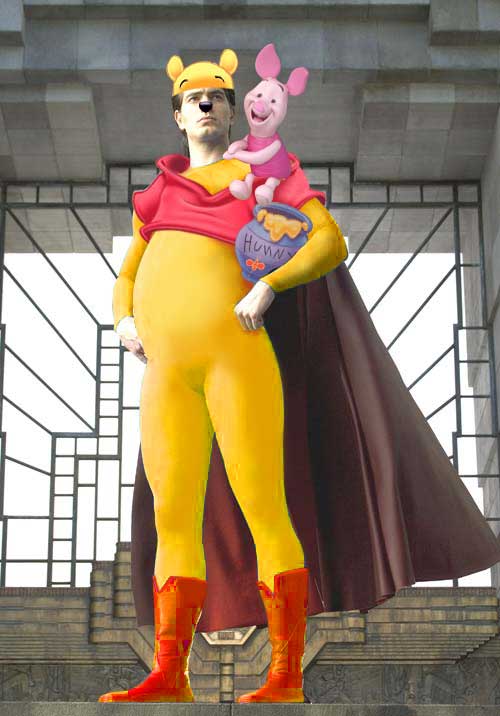 The best one, Superman "The Pooh"!!!
Superman naked?
Superman as a woman, or Superwoman?
Back to the funny movies page!
Back to the main site of funny pictures and videos!