Summer vacations idea!
Here is a cool way to refresh yourself this summer on vacation! If you can't stand the heat...
Getting prepared...
Here comes the wave...
Ouch!
Summer time!!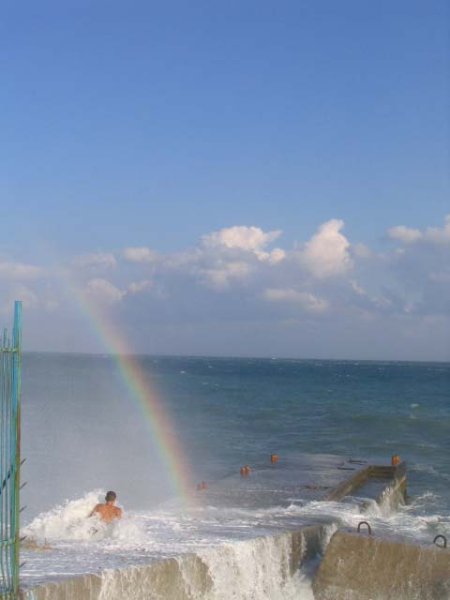 The wave is gone...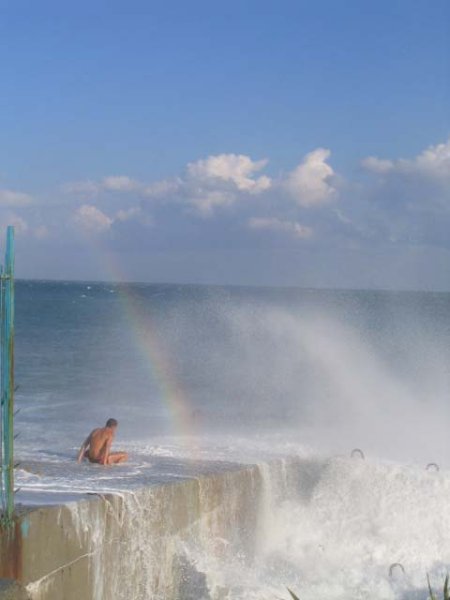 That is refreshing!
Back to the Funny Summer page!
Back to the main site of funny pictures, photos and videos!