Star Wars at Disney World!
Great combo! Star Wars and Disney World!

To celebrate George Lucas' classic Star Wars movies, the Disney's Hollywood Studios theme park in Florida presents special shows and animations. These are presented for a few weekends in summer. The perfect occasion to meet Sith Lords, Jedi Masters and other Star Wars characters!

Here are some posters presenting these event combining Star Wars and Disney!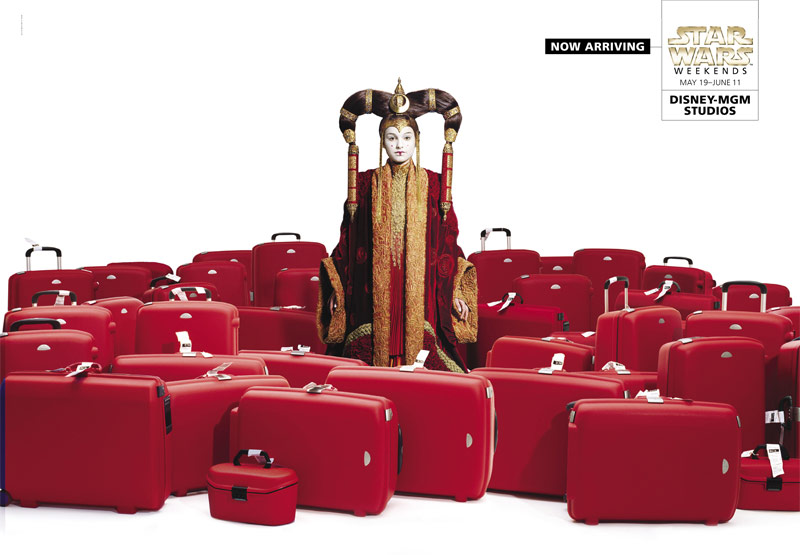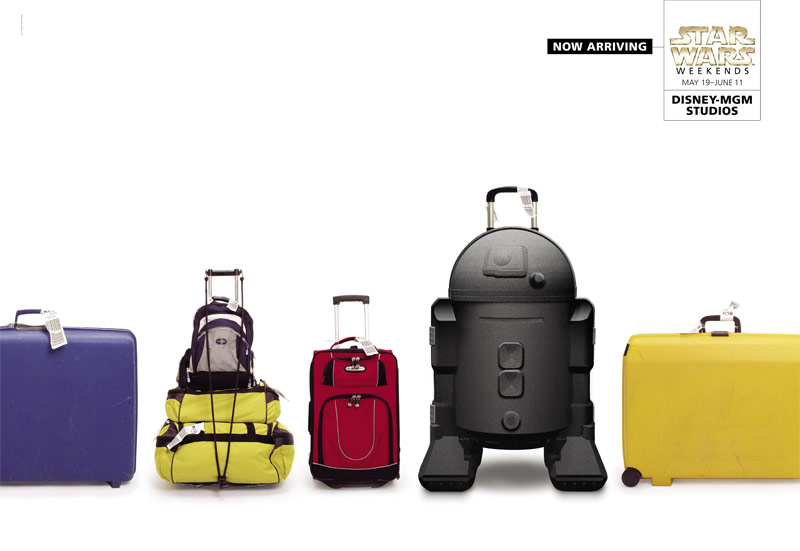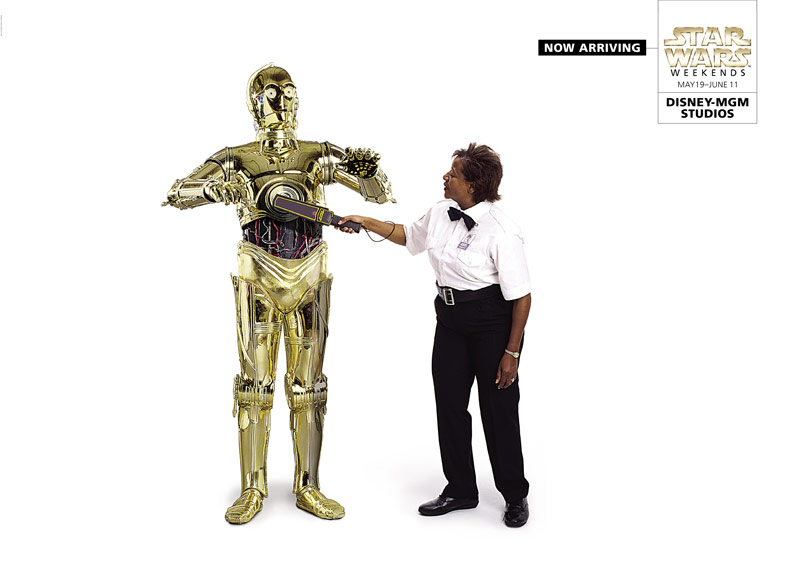 Back to the funny movies page!
Back to the main site of funny images, pictures and videos!