Rubik's Cube
Some are easy, some are not...
The original Rubik's Cube. Not easy!
The original game is not easy enough for you? Try this one then!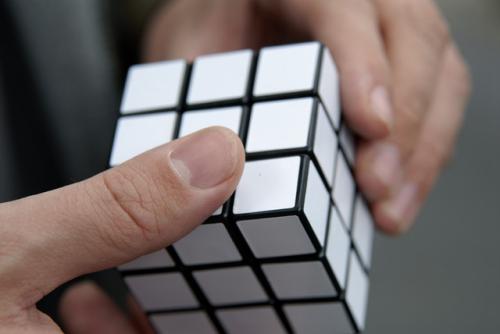 Allright! That one is the easiest Rubik's Cube of all! Good luck!
Back to the Funny Games page!
Back to the main site of funny pictures, photos and videos!