Paintings from animals!
Here are some pictures of animals doings paintings! Dogs, elephants, monkeys, horses, seals and even a beluga!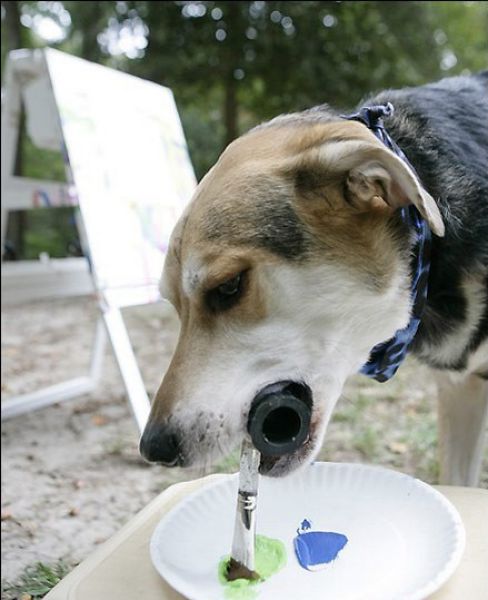 This dog is called Sammy, and some of his paintings were sold $1700!!
An elephant painting an elephant...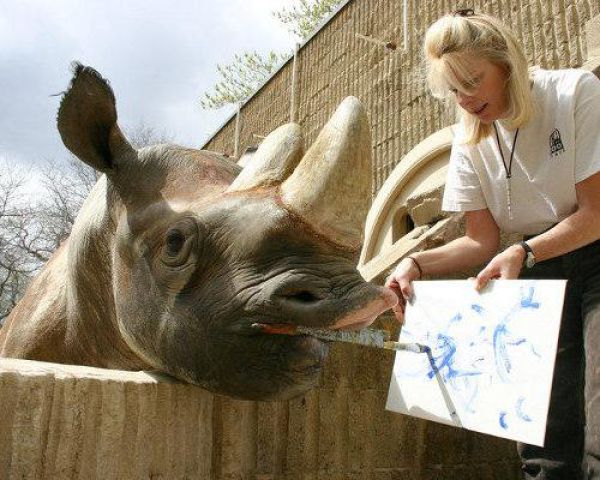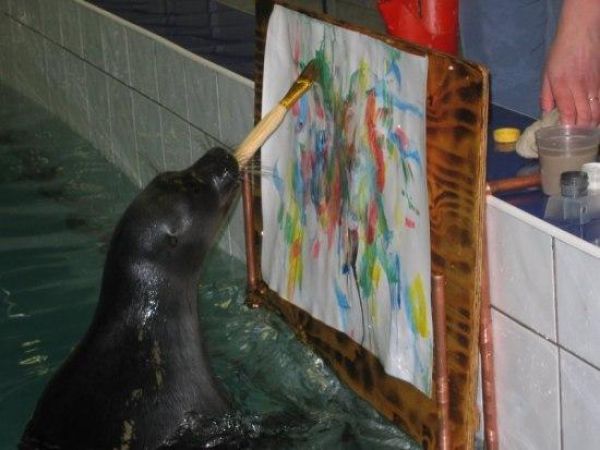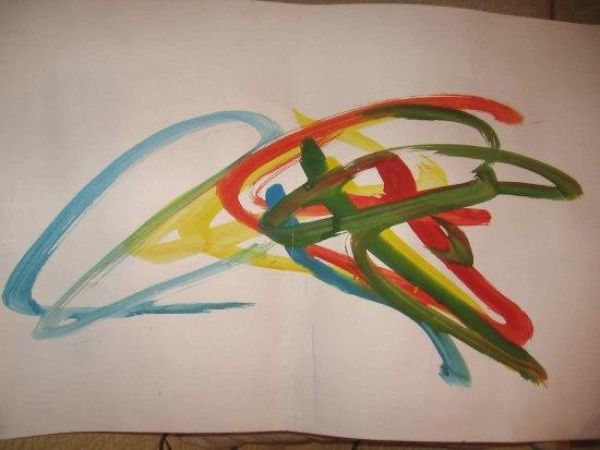 Back to the funny animals page!
Back to the main site of funny pictures, photos and videos!