Funny Outdoor Halloween Decorations!
Some funny, original and cool outdoor Halloween decorations!
WOW! A giant scarecrow! Very big!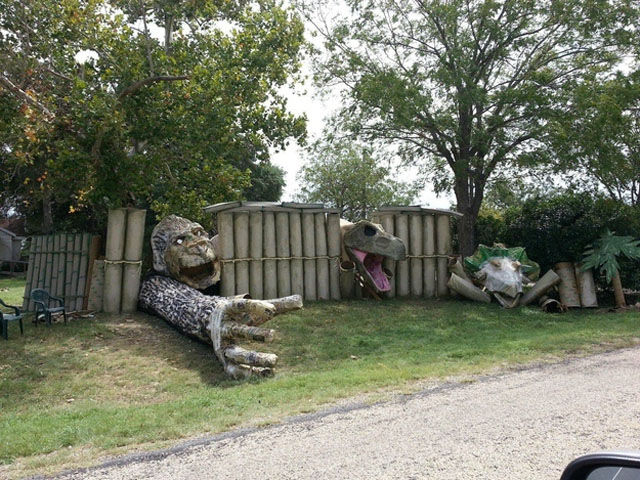 Great outdoor decorations!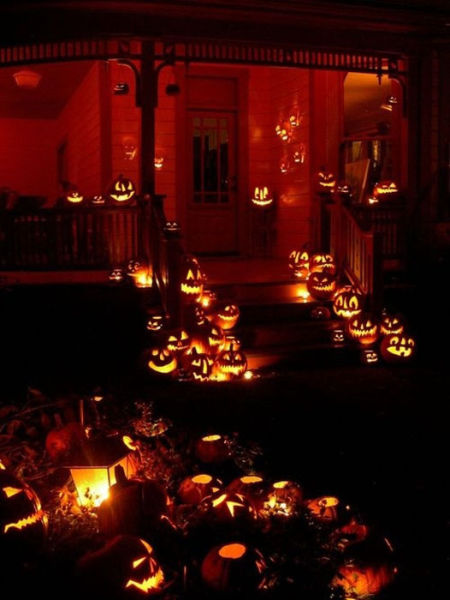 A pumpkin house!
Giants spiders on the building for the Halloween!
Very cool! Huge Transformers!
Haha! An UFO in front of the house!
Back to the Halloween Fun Page!
Back to the main site of funny images, pictures and videos!