A mobile phone in your hands, everywhere in the world!
A very cool way to promote the fact that their mobile phones can be used in more than 200 countries!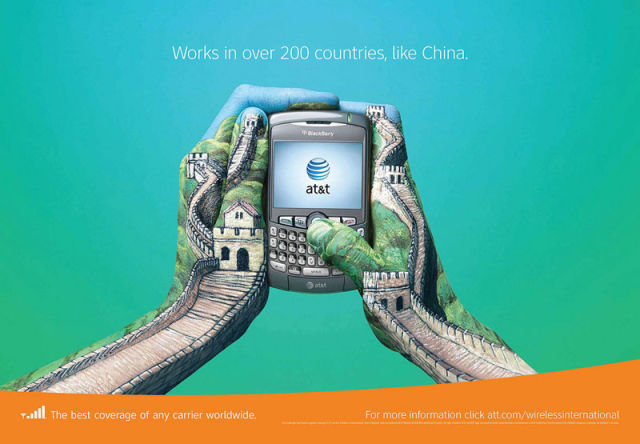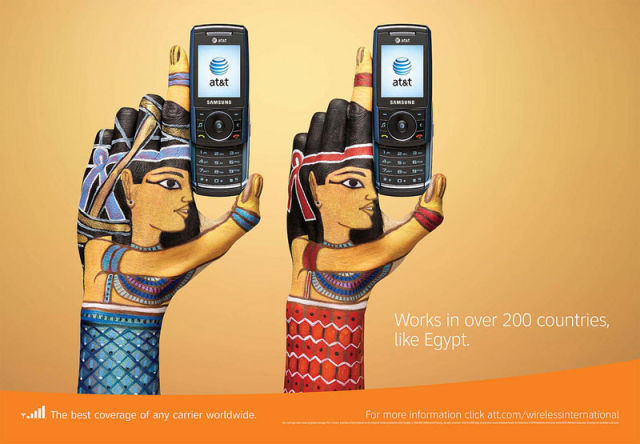 Back to the Funny Phones page!
Back to the Funny Advertising page
Back to the main site of funny images, pictures and videos!