Pictures of Miniature France!
Miniature France is a park located in the Élancourt area, near Paris, where many important sites and buildings reduced 30 times are presented.
Here are some pictures of the place with it's buildings, villages and monuments!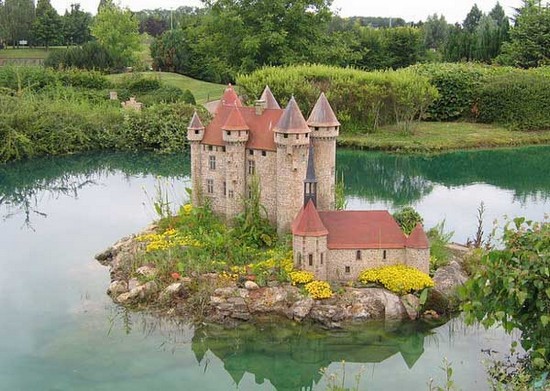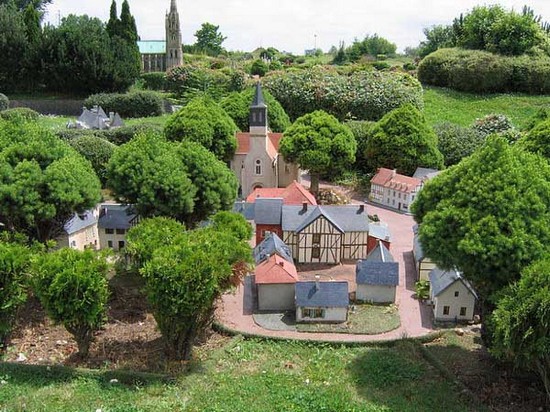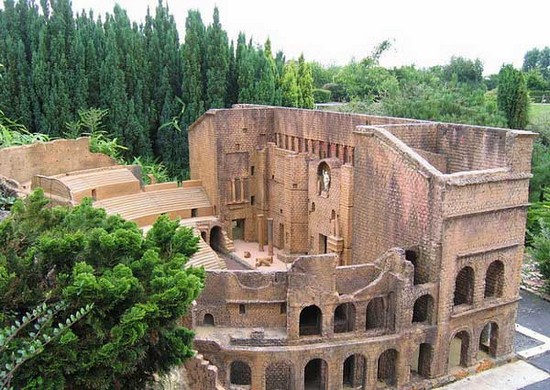 Back to the main site of funny pictures, photos and videos!