Funny medical masks!
Some pictures of funny medical masks! Better to laugh about it than to cry !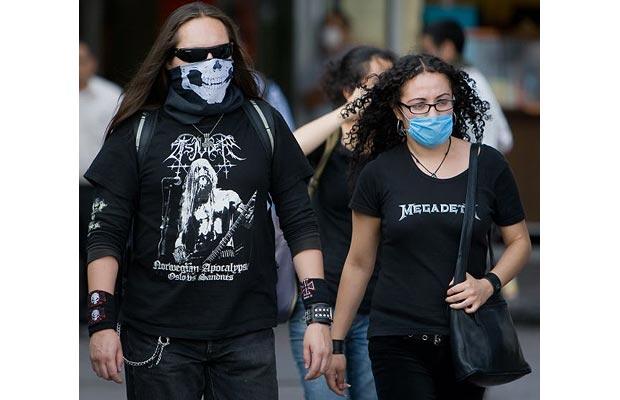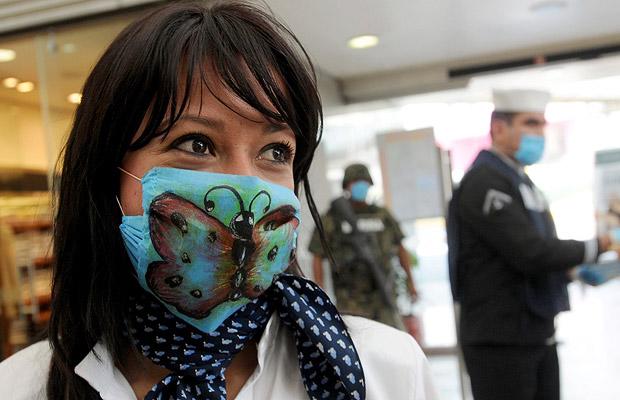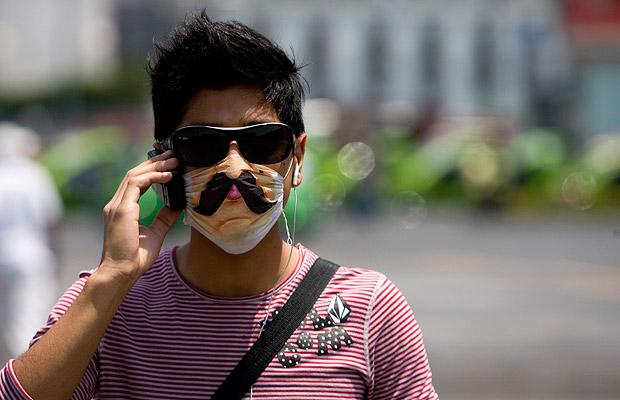 Very original beautiful masks, and much more funnier than the usual medical masks that we are used to see in hospitals!
Back to the Funny Health page!
Back to the main site of funny pictures, photos and videos!