The longest roadtrains!
Huge trucks on the roads!
Wow! I did not know they could be that big! Here are some pictures of the longest and biggest roadtrains from all around the world!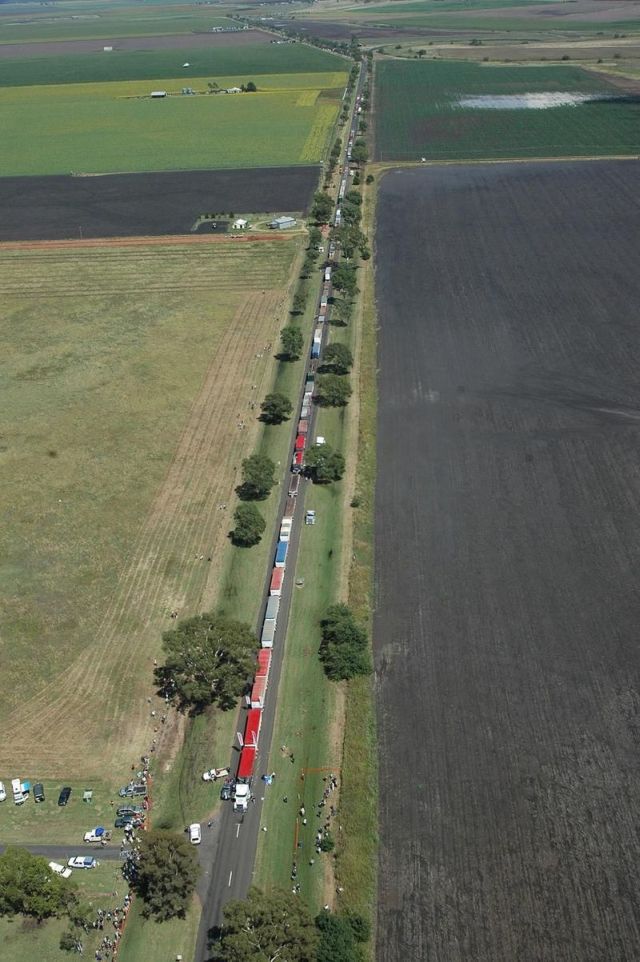 Probably the longest roadtrain in the world!
A long roadtrain, carrying gas.
I wonder how many cars a roadtrain like this one can carry?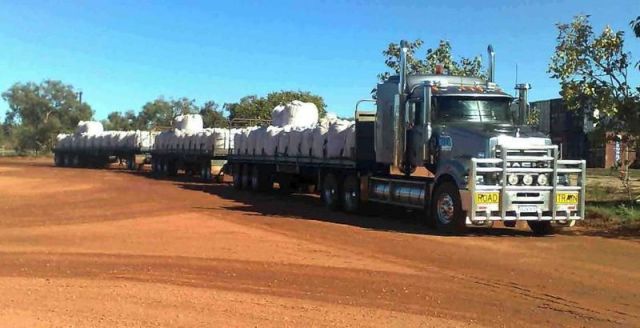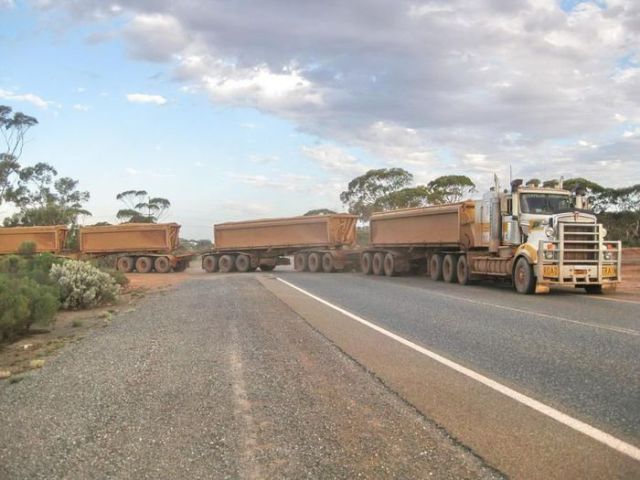 Back to the Funny World Records page!
Back to the main site of funny images, pictures and videos!