How to use a laptop computer!
No, laptops are not only used for working, surfing the net or playing video games. Here is how to use your laptop in many other ways.
You can use your laptop to cook eggs...
You can practice karate kicks with your laptop
You can use it as a pillow
You can even play ping pong with it!
You can use it as a sign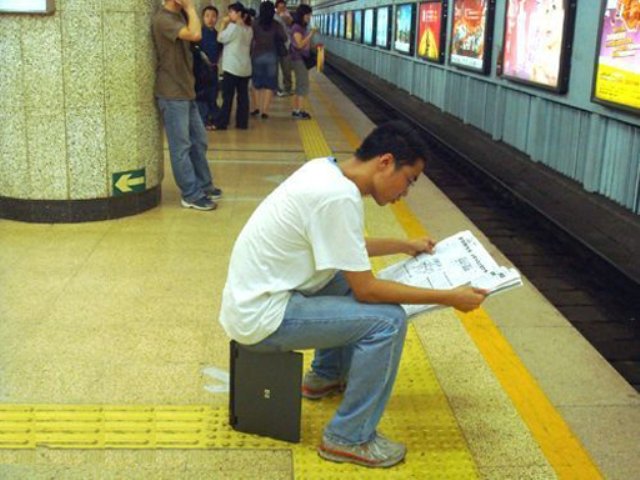 Your laptop can be used as a chair!
Ad of course, it can help you get some more sleep!
Back to the funny computers page!
Back to the main site of funny pictures, photos and videos!