Inside Chocolate Bars!
Interesting! Someone, somewhere, decided to cut chocolate bars in 2 so that we can see what it looks like!
Well, it gets me hungry!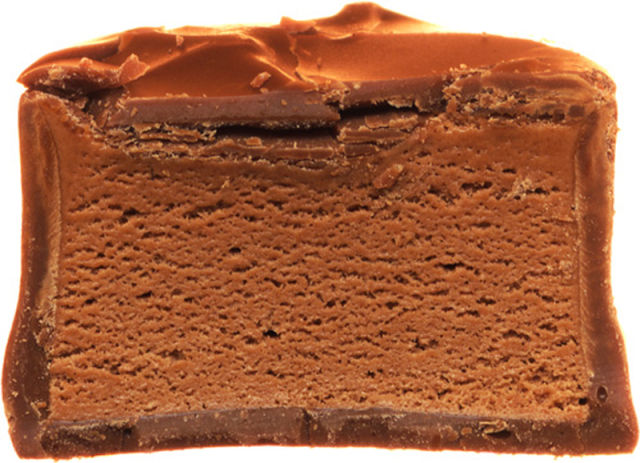 The 3 Musketeers chocolate bar!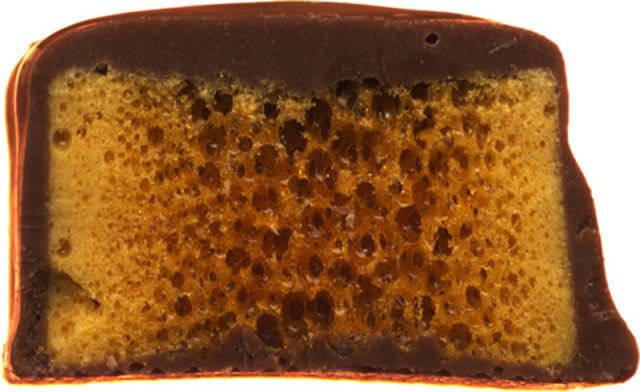 Crunchie!
Duplo
The Hershey's Kiss!

The famous Kit Kat!
Chocolate M&M. So good...
OH! Oh Henry!
The regular Snickers chocolate bar
A Toblerone. The best of all!
The Whoppers!
Back to the funny food page!
Back to the main site of funny pictures, photos and videos!