Ideas for a New Simpsons Movie!
For the sequel to the Simpsons Movie, here are some suggestions for the producers and writers. Classic movies, transformed in Simpsons versions!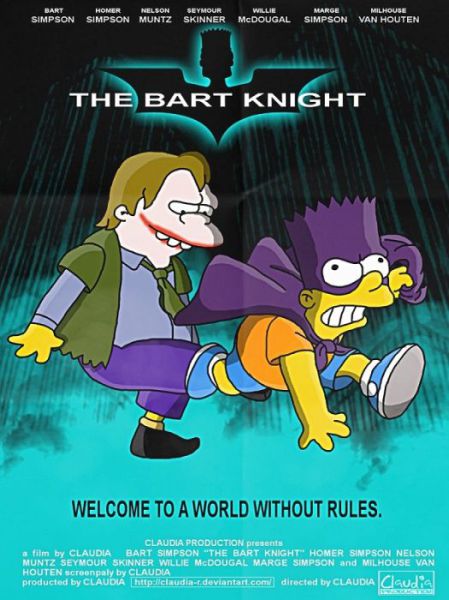 The "Bart Knight", cool!
Oh, so Disney will produce the new Simpsons movie? I don't think so!
Good idea for a new Simpsons movie!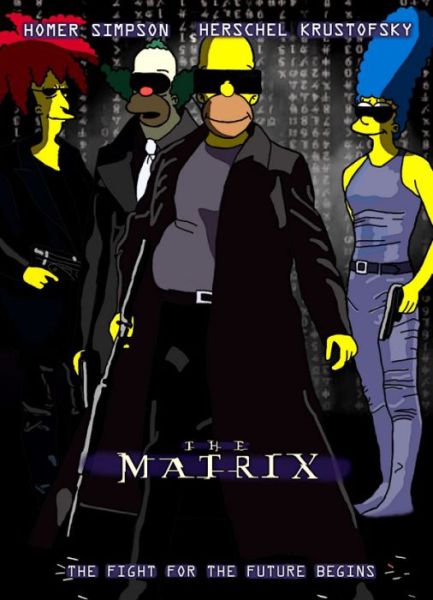 The Matrix, featuring Homer!
Pulp Simpsons, featuring Marge!
The new Tron movie!
Back to the Funny Movies page!
Back to the main site of funny pictures, photos and videos!