Helicopter Hotel Pictures!
This helicopter hotel (called hotelicopter) is a luxurious and creative way to fly and relax!
(Oh, please, don't even think about ordering one right now, it is still just a concept, not even one has been manufactured yet...)
The hotelicopter! What an amazing idea!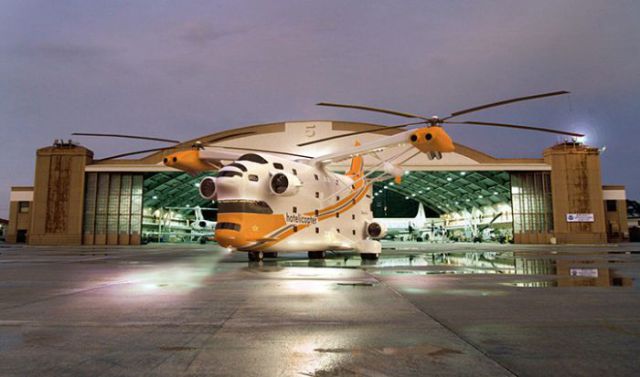 Huge!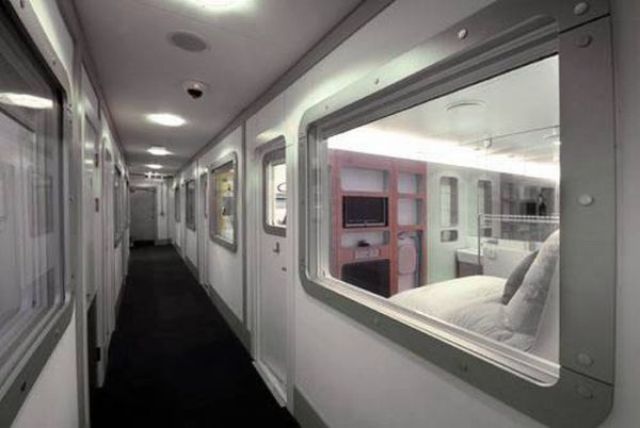 This concept of a flying hotel is truly amazing...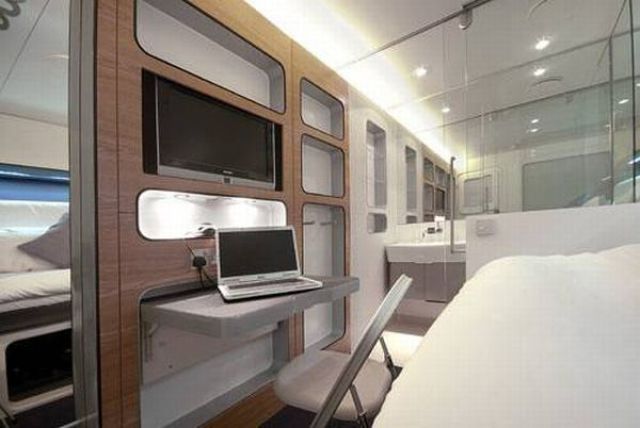 Your office?
Back to the Funny Planes page!
Back to the main site of funny pictures, photos and videos!