Halloween House !
Beautiful decorations to put in front of your house on Halloween!



This family worked hard to impress us!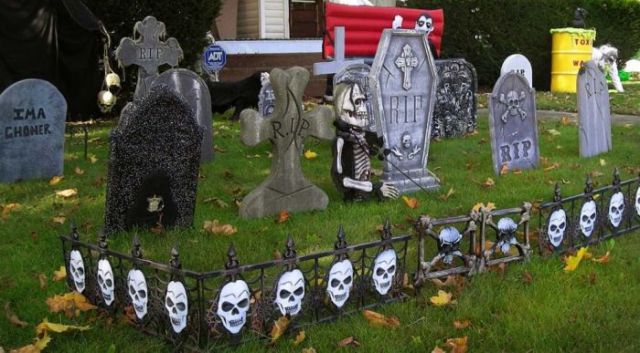 A cemetery beside the house, it is very cool on Halloween!
This inflatable coffin is very handy as it can be reused!
Yuck!!!
On Halloween day, we can meet anyone...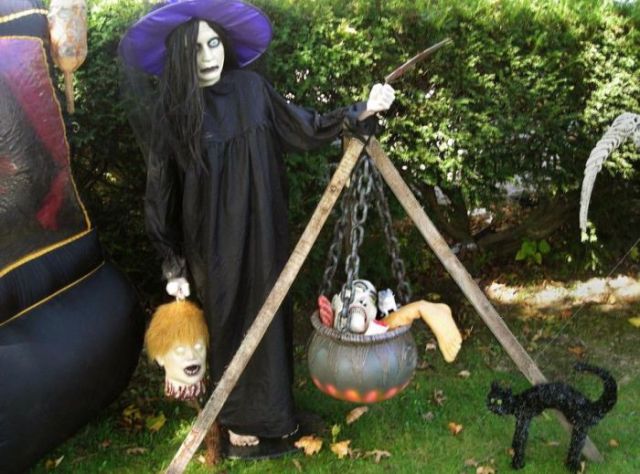 We would not want to end up in the witch's cauldron!
A plane crash at your house can happen only on Halloween!
Back to the funny halloween page!
Back to the main site of funny images, pictures and videos!