GM sold !
Big news in the automobile world : It seems that IKEA bought GM !

The cars will now be sold in pieces, in a box containing all the required part to build your own GM.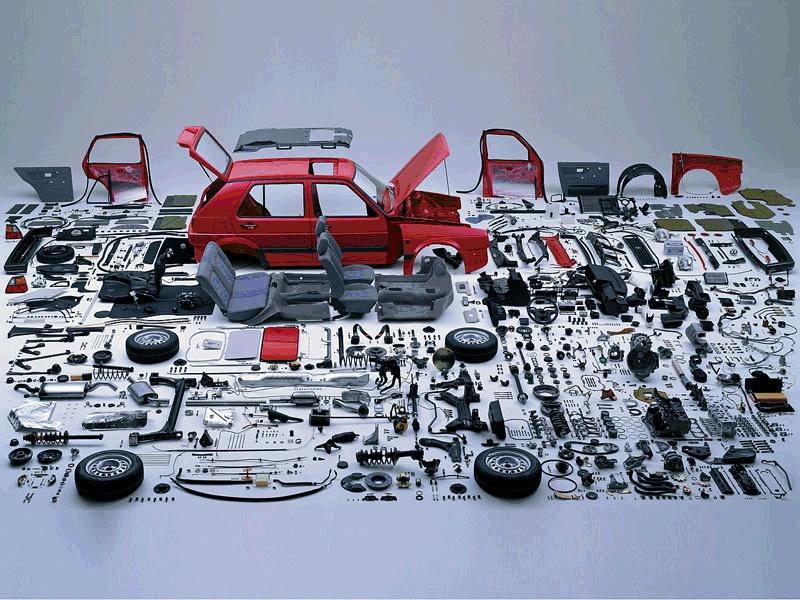 And to assemble all this, the only required tool will also be included in the package.
Back to the funny cars page!
Back to the main site of funny images, pictures and videos!