Glass Igloos
In the Kakslauttanen village in Finland, a new kind of resort is now avaible to tourists. It is composed of glass igloos, allowing the visitors to gaze at the northern lights and stars, while relaxing in warm rooms.
The igloos are made of special thermal glass, so that the view stays clear even when the temperature outside drops to under -35°C. In addition to the glass igloos, this resort features a snow restaurant and an ice gallery with many ice sculptures.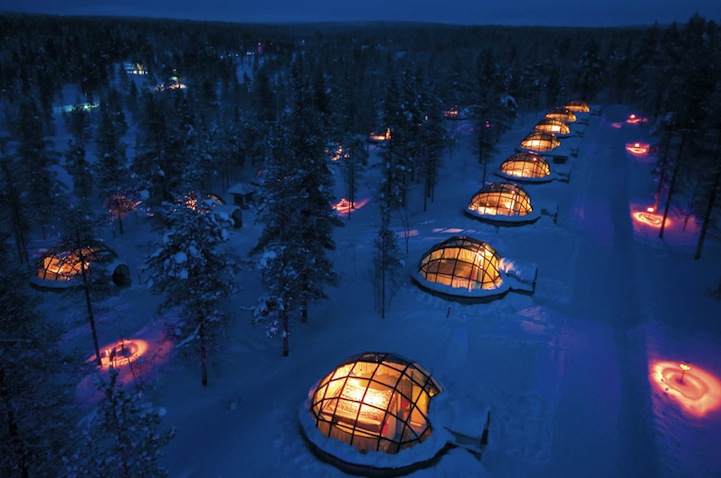 The glass igloos in the Kakslauttanen village of Finland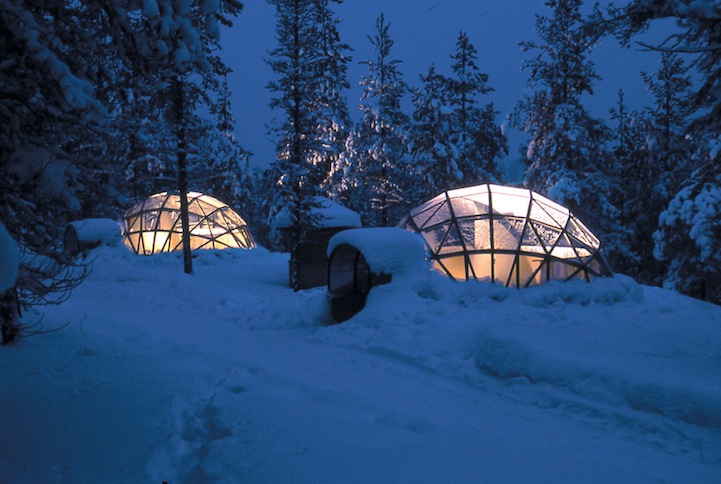 Inside on of the igloo!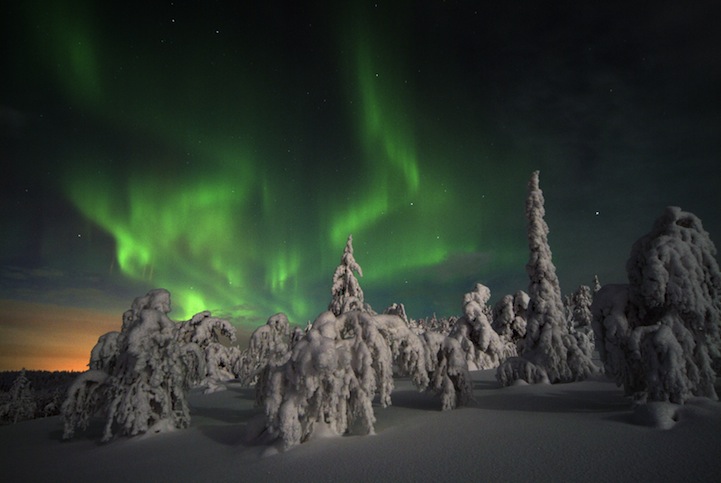 Seeing the northern lights of Finland from the inside of ther igloo must be an amazing experience!
Back to the Funny Houses page!
Back to the main site of funny images, pictures and videos!