Funny taxis...
...from all over the world!
A taxi in China!
Cuba taxi cab!
Indian Taxi!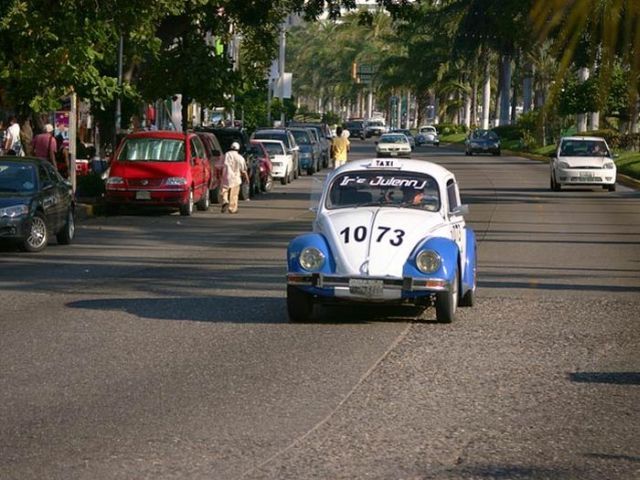 In Mexico!
A taxi in Mozambique!
A water taxi in New York city!
Nice picture!
In Peru
A pink taxi, in Thailand of course!
In Vietnam!

Back to the funny cars page!

Back to the main site of funny pictures, photos and videos!