Funny shoes!
Wow! Here are funny shoes from all around the world, of all styles and colors!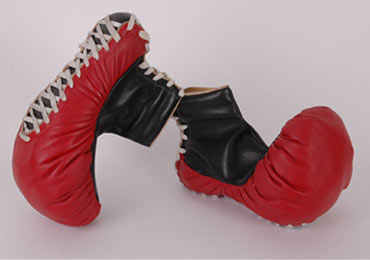 Boxing shoes
Confortables high heels?
Funny shoes!
Long shoes!
Weird!
Metal shoes!
A funny shoe!
Shoes and socks! All in one!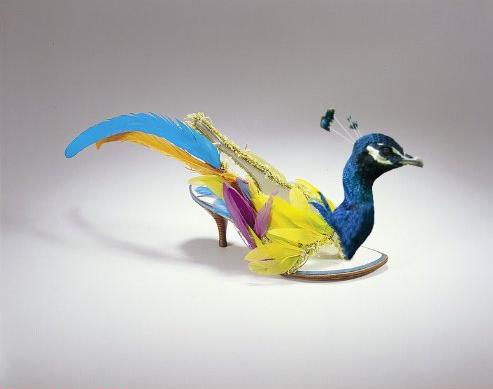 Funny sandals!
For soccer players...
Square shoes!
Weird boots!
Back to the Funny Clothes page!
Back to the main site of funny pictures, photos and videos!