Funny Pumpkins!
Cool, special, weird, amusing and funny pumpkins pictures for the Halloween ?
Haha! Now, this is a funny pumpkin!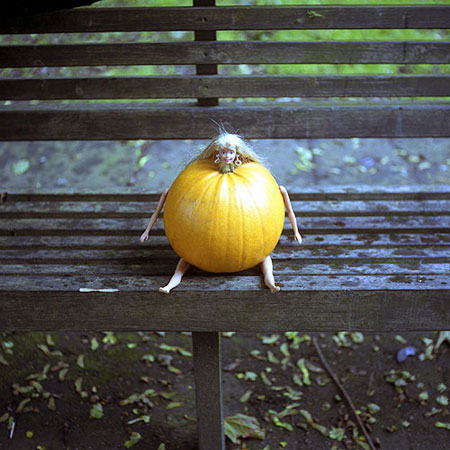 A Halloween costume for Barbie?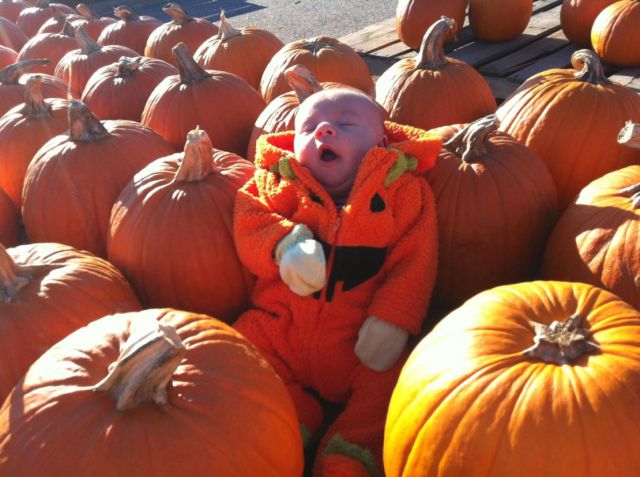 A Baby Pumpkin!
Funny pumpkin costume!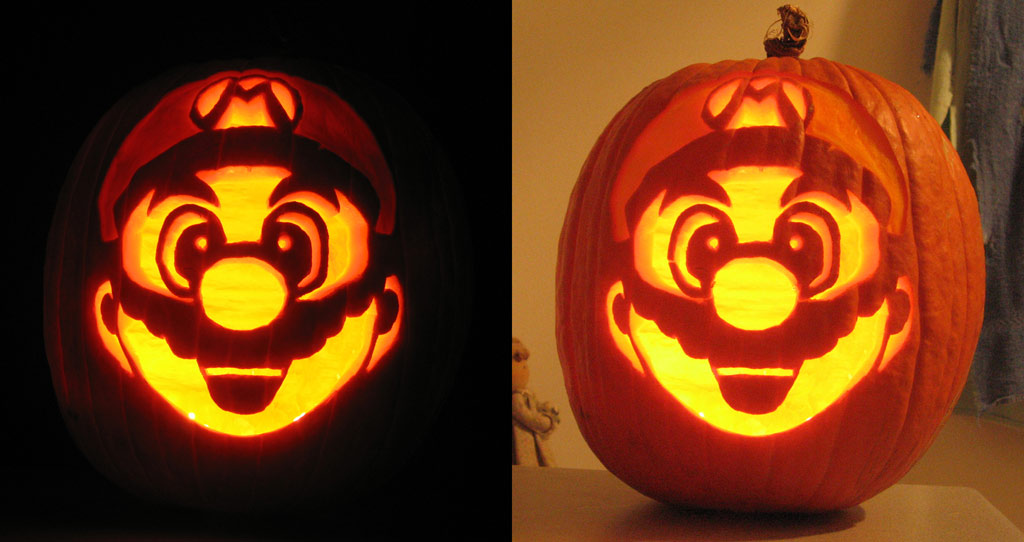 Mario Pumpkins!
A pumpkin monster!
A spider pumpkin!
Back to the funny halloween page!
Back to the main site of funny images, pictures and videos!