Lots of funny pizzas!
Go ahead, try something different!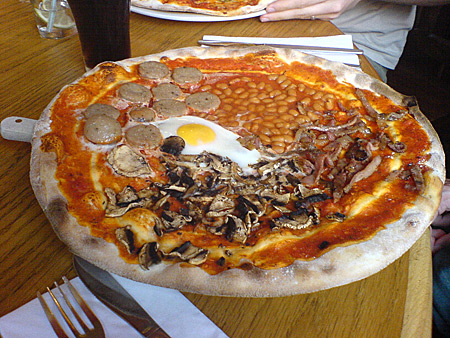 To start the day, why not eat a breakfast pizza! Sausages, bacon, beans and an egg!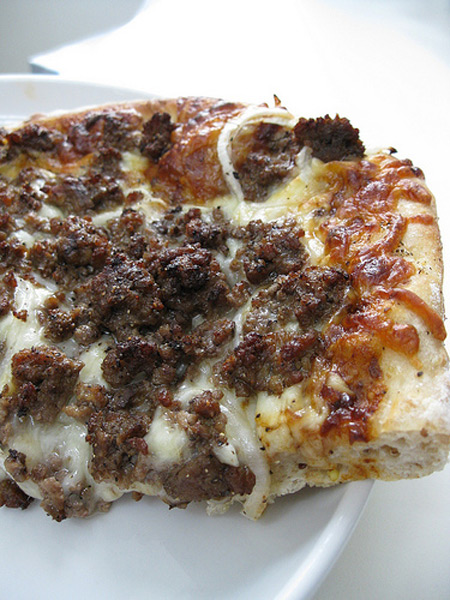 A chesseburger pizza
Chocolate pizzas!
Cone pizzas. Easier to eat when walking!
Pizza, fries and hot dogs. Eating it all at once!
Cool! Mickey mouse pizzas!
Star Wars pizzas
A dessert pizza! Fruits and Nutella!
Back to the funny food page!
Back to the main site of funny pictures, photos and videos!