Funny Halloween Pictures!
In this time of Halloween, here are some new funny pictures of Halloween! Have fun!

Cool! Darth Vader in his spacecraft!
A pumpkin DJ!
Hum... A picture of Halloween to give to the rest of the family!
M & M!
Funny pumpkin!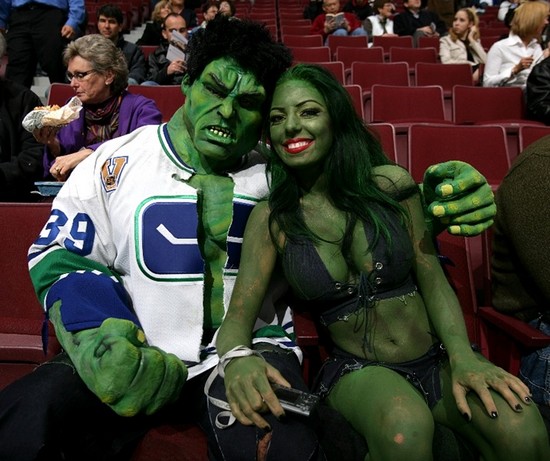 2 Hulks disguises!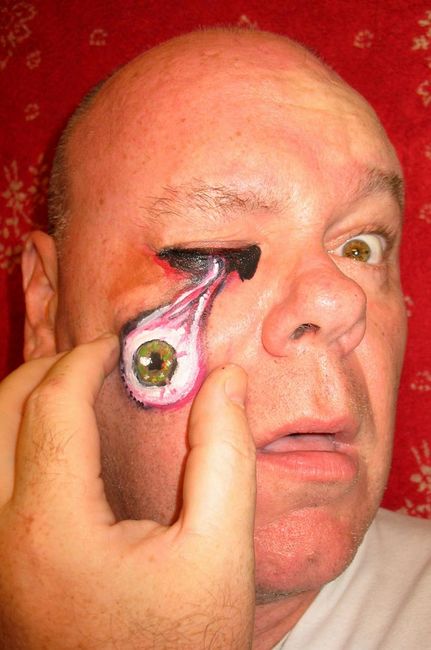 Weird...
Halloween Vegetable!
Back to the funny halloween page!
Back to the main site of funny images, pictures and videos!