Funny Golf Carts!
Funny, cool, weird, expensive, big, small and amazing golf carts!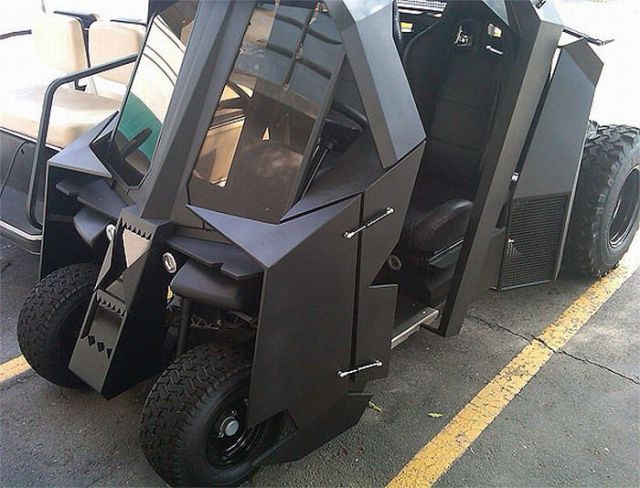 The golf cart of the future?
A luxury golf cart!
A big and funny cart!
An ancient golf cart?
A golf cart for firefighters! In case of a fire on the green?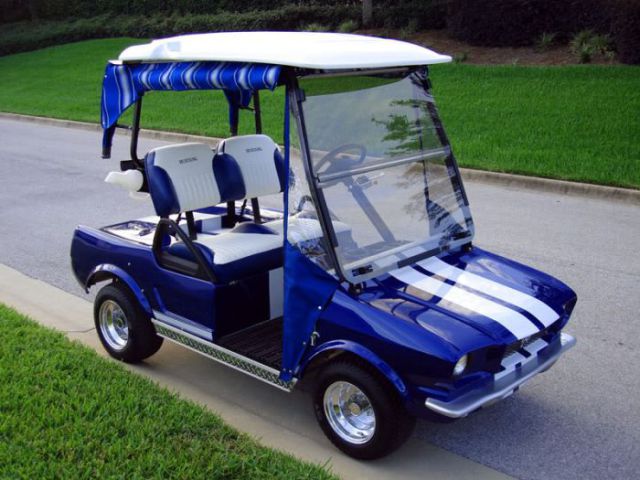 Another funny golf cart!
Back to the Funny Sports page!
Back to the main site of funny pictures, photos and videos!