Funny Fish Tanks!
Some very cool and funny fish tanks!
Wow! A phone booth that is also a fish tanks, this is very cool!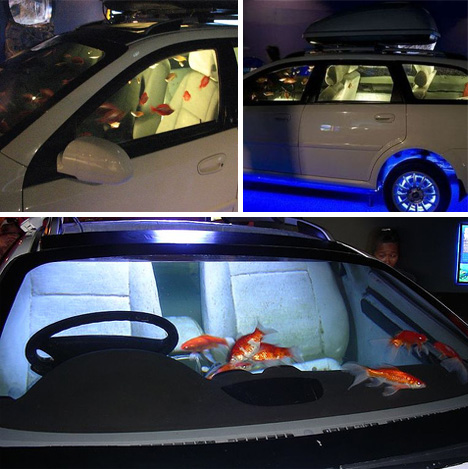 It takes a huge house to have a car as a fish tank!
A cool and funny way to recycle an old television set!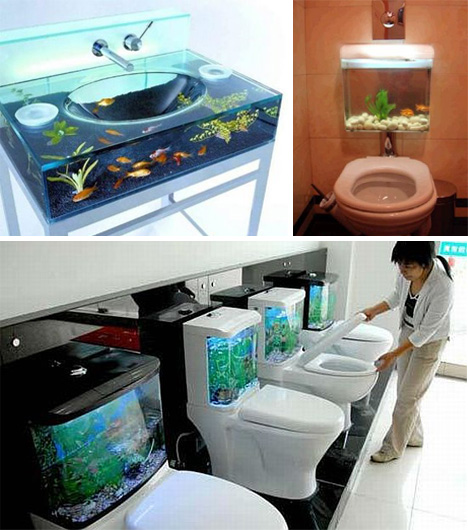 Great! Toilet fish tanks for the bathroom!
Back to the funny animals page!
Back to the main site of funny pictures, photos and videos!