Funny family pictures!

Some very funny family pictures! Classy, with lots of imagination in these stylish pictures!
Funny family picture…
Family picture, in underwear ???
Family picture, with the deceased parents… weird…
"Kids, it's Christmas! Let's wear some colourful clothes!"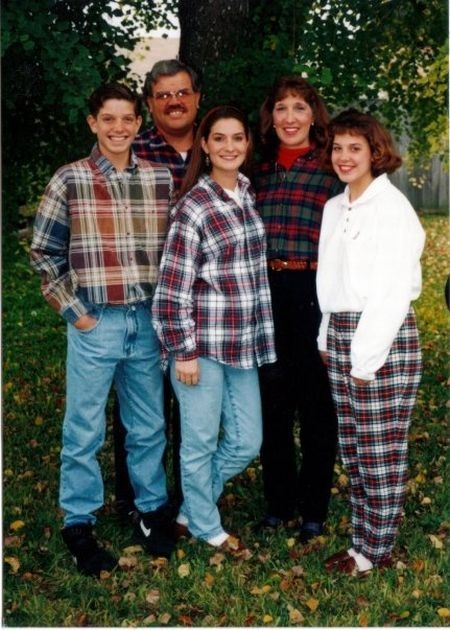 A Christmas family picture!
Geez, I just don't get it.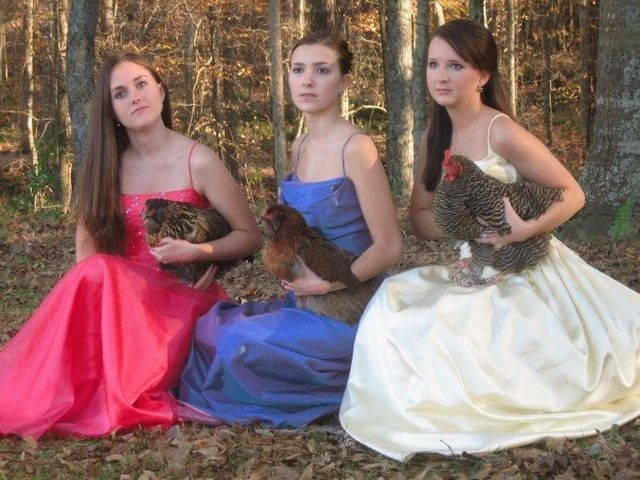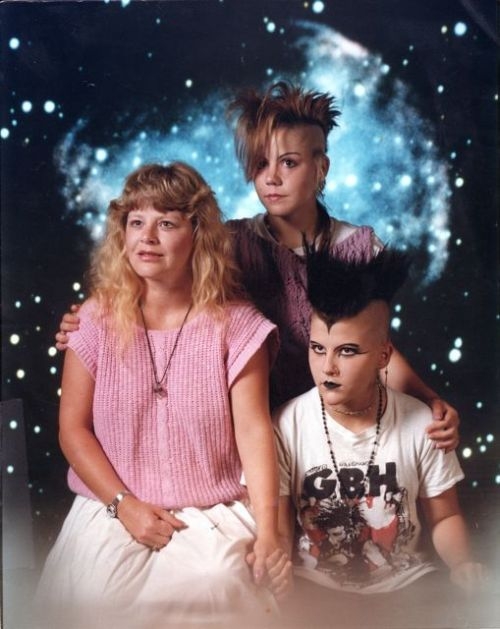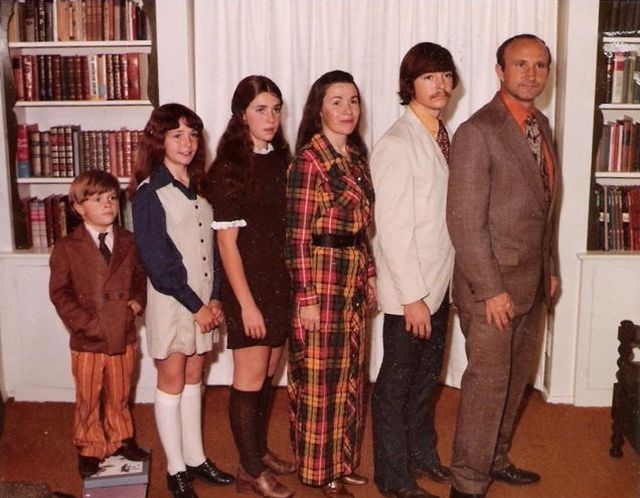 From the smallest to the tallest…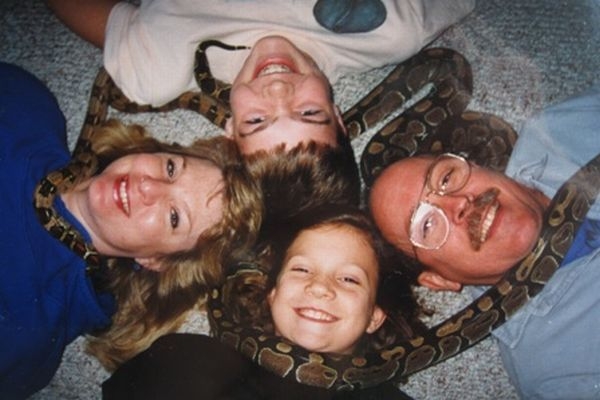 With the pet in the picture!
The sunflower family?
Cool! Everybody got a vacuum cleaner, even grandma!
Weird family...
Back to the Funny Family page!
Back to the main site of funny images, pictures and videos!