Funny Celebrity Smiles!
Some big and funny smiles of the most popular celebrities!
The first funny smiles, these of the famous Kristin Chenoweth
Alyson Hannigan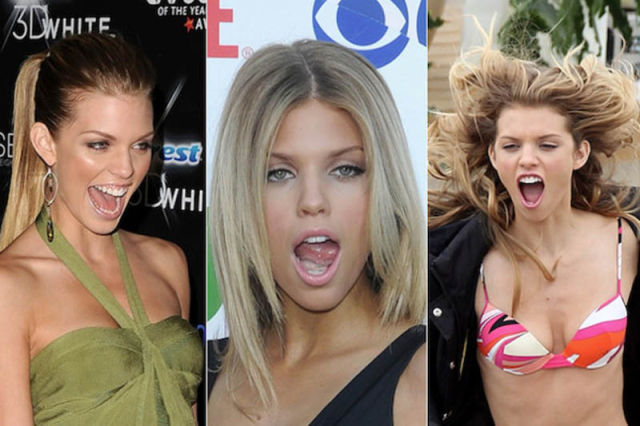 Anna Lynne McCord
Celebrity smiles: Britney Spears!
Jennifer Garner
Smile Kate Hudson
Now more famous than ever: Kate Middleton
Kate Moss
Kate Perry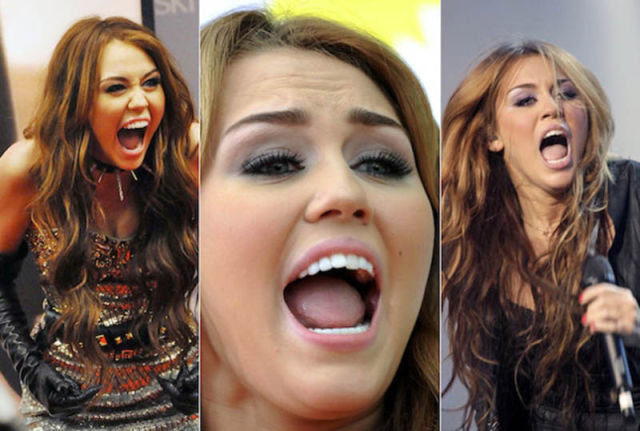 Miley Ray Cirus
Tyra Banks
Back to the main site of funny images, pictures and videos!