Cool and Funny Baths!
Most models of baths are usually plain and boring, but it is possible to buy baths that are cool, special, funny, different and even a little bit weird! Here a 6 cool and funny baths!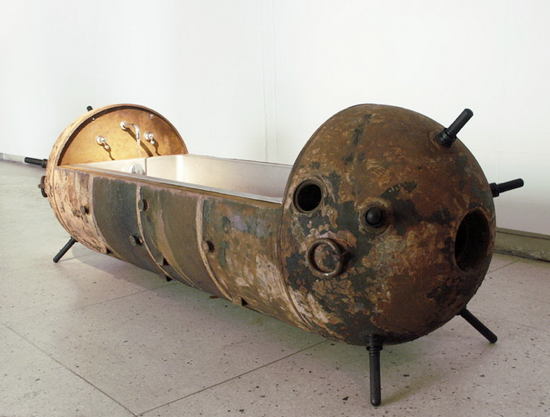 Haha! Now, that is a funny bath! It must be surprising to see a bath like this one when going in the bathroom of a friend!
Tis is a very cool bath! Very useful to have books so close when you want to relax in the water!
A bath digged in the floor! Cool!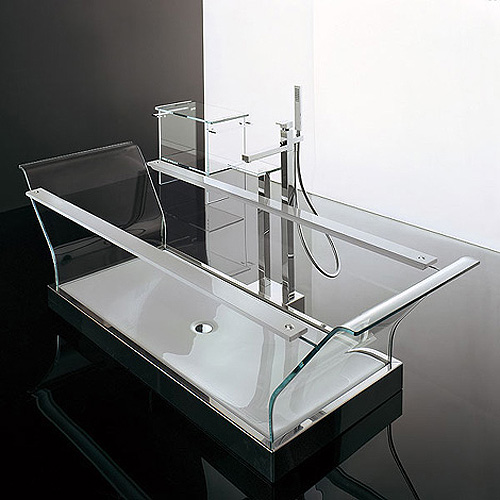 A bath all made of glass, nice!
A shoe bath!
Back to the Funny Houses page!
Back to the main site of funny pictures, photos and videos!