Flags made with food!
To publicize the International Food Festival of Sydney in Australia, flags of the participating countries were created using their national food. As you can see, the results are quite impressive! Here are these flags made with food!
Flag of Australia
Flag of Brazil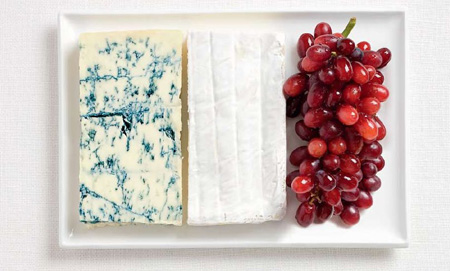 Flag of France
Flag of Greece
Flag of India
Flag of Italy.
Flag of Switzerland
Flag of Vietnam
Flag of Japan. Of course with raw fish...
Flag of Lebanon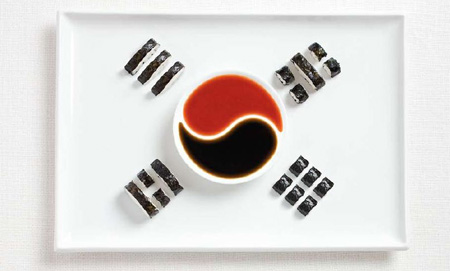 Flag of South Korea
Flag of Spain
Back to the funny food page!
Back to the main site of funny pictures, photos and videos!