Halloween Costumes for Families!
Some ideas for Halloween costumes for the whole family! From babies to adults!
Too cool! The Avengers!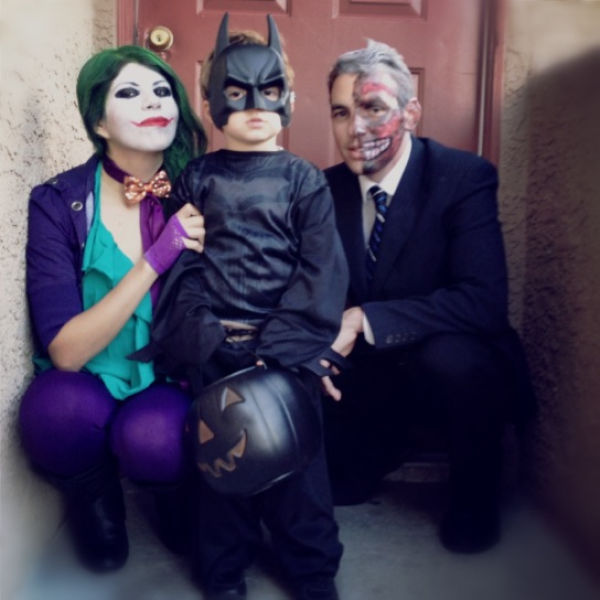 Batman!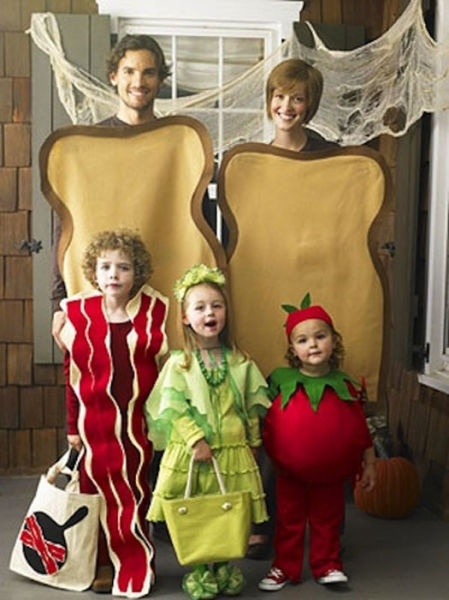 Very funny family Halloween costumes! A BLT!
Alice in Wonderland
The Incredibles!
Nice! Super Mario Bros Halloween costumes!
Pac Man and ghosts!
Simpsons costume. The idea was good, but the result is kind of creepy...
A space family!
Winnie the Pooh!
Back to the Halloween Fun Page!
Back to the main site of funny images, pictures and videos!