An Easter Tree!

Wow! An Easter Tree in front of a house in Germany. Very beautiful!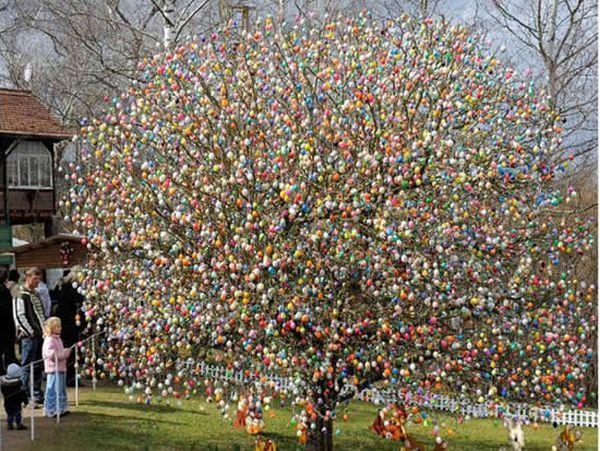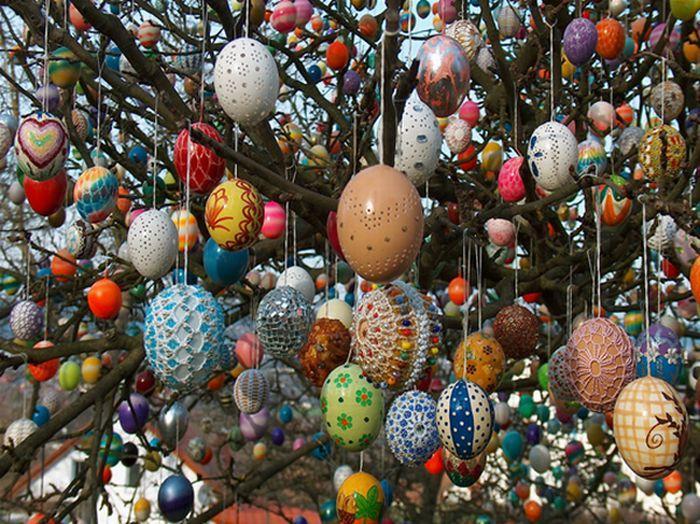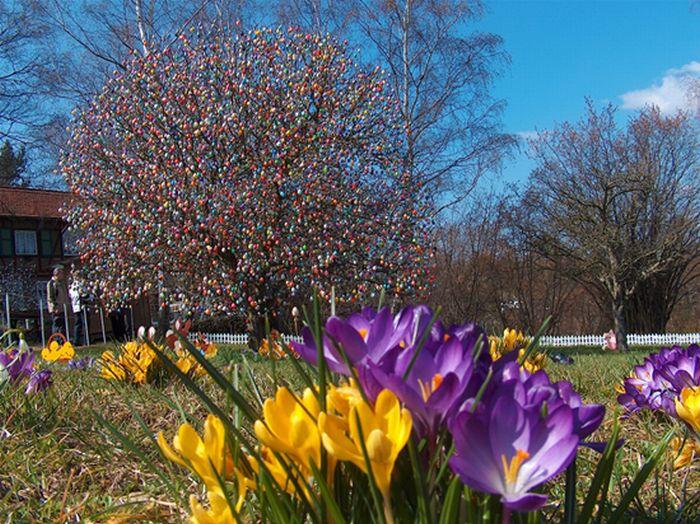 This might be what you might want to do if you were looking for great Easter decorations!
Back to the Funny Easter Page!
Back to the main site of funny pictures, photos and videos!