Funny Easter Breakfast!

Looking for an original and funny breakfast idea for Easter? Here is a suggestion:
Preparing this Easter breakfast is not that complicated. You need eggs and food coloring. The result will be nice colored eggs!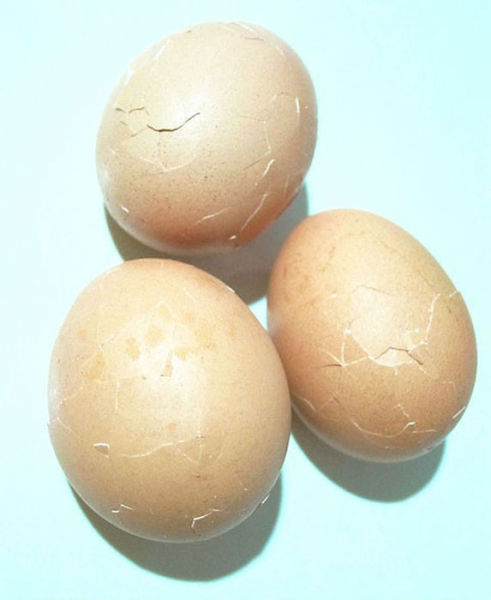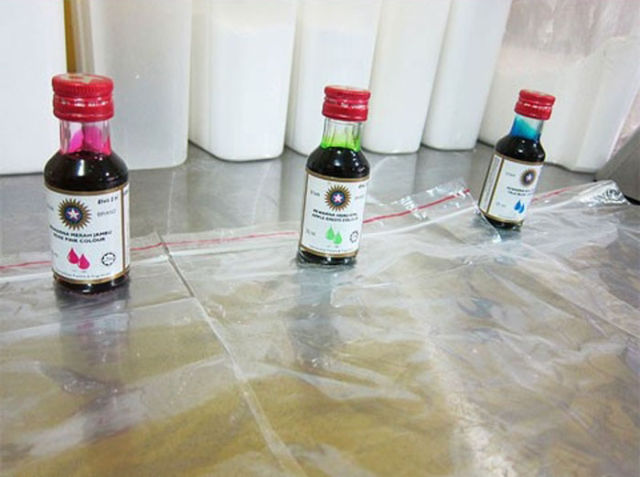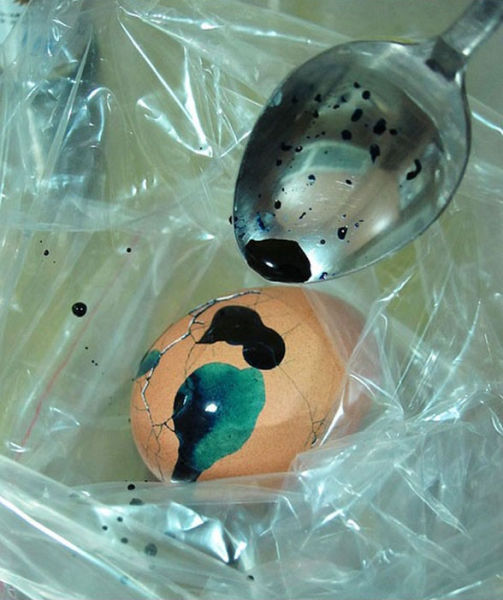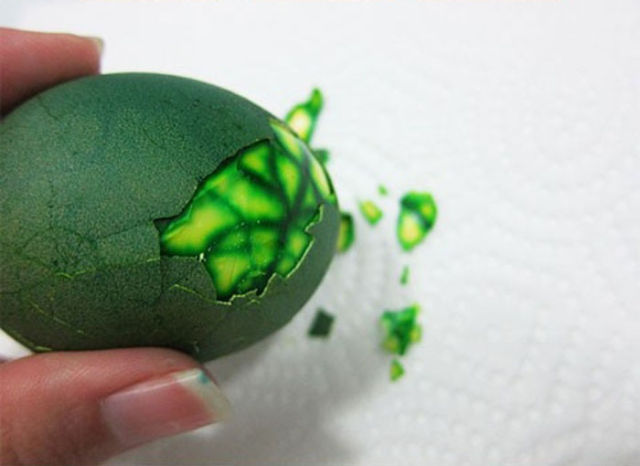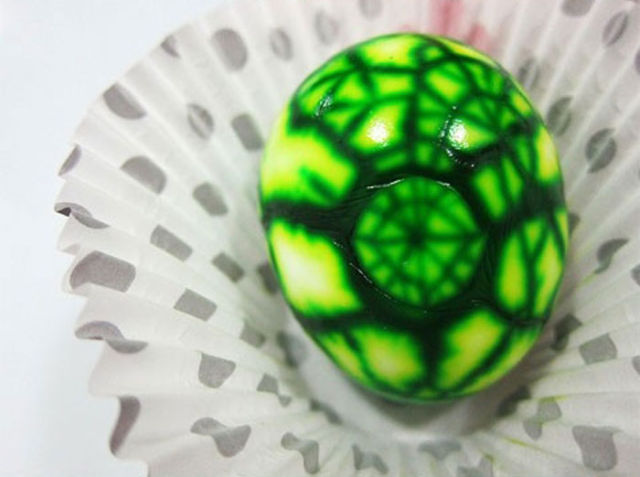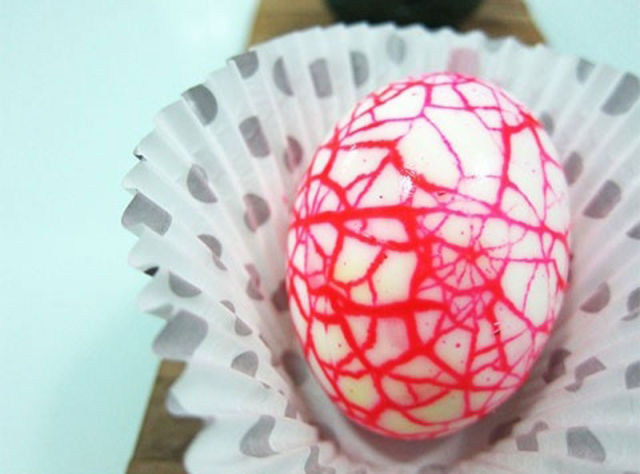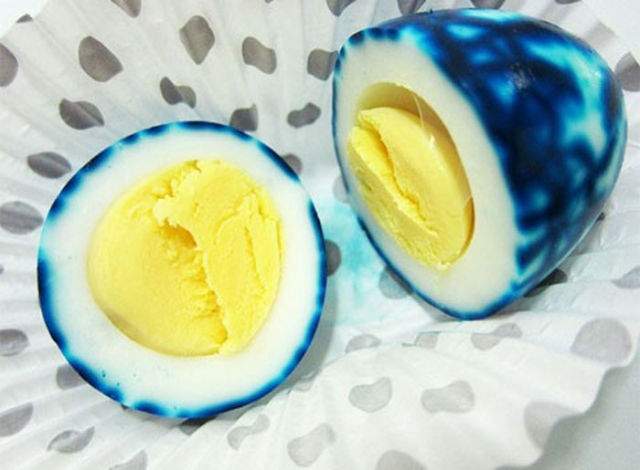 Back to the Funny Easter Page!
Back to the main site of funny pictures, photos and videos!