Discontinued Food!
Here are some discontinued food that we cannot see anymore at the supermarket. Good news for most of them!
Doritos 3D! Wow! That was cool in the mid 2000's, but not so anymore. This was discontinued a short while later...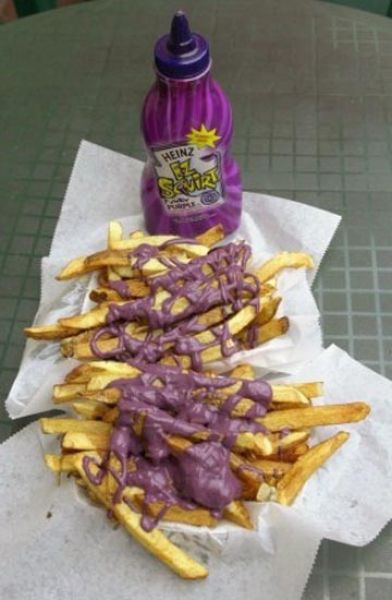 OMG! Purple ketchup? Not the best idea from Heinz. Discontinued in 2006. Thanks Heinz.
Cryspy M&M's. Hum... I would have liked to taste those though!
Black Mountain Dew? Pleeeaaaase!!!! Good news this product is not on sale anymore!
Oreo Cereals. Discontinued in 2006.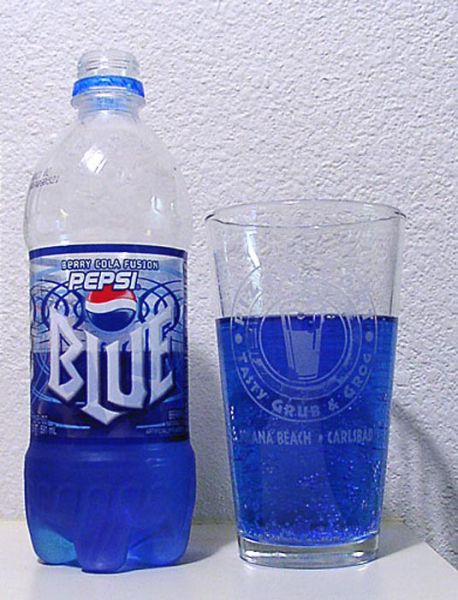 Blue Pepsi. Gone in 2004, for the greater good.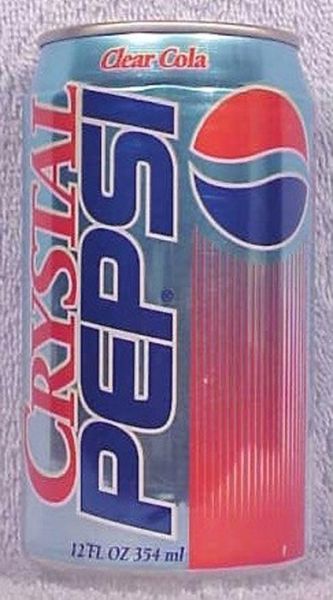 Pepsi Crystal. I tasted it 20 years ago or so, and it was not good at all. Still have nightmares about it. Discontinued in 2003. Good.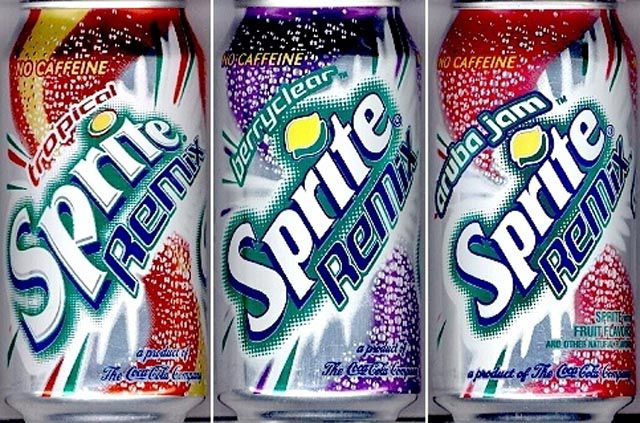 Sprite Remix? What was that?
Back to the funny food page!
Back to the main site of funny pictures, photos and videos!