A crane accident !
A 4 million dollars crane that falls into 3 floors in a building!

When using a crane that big, it is important to make sure the floor can support that much weight!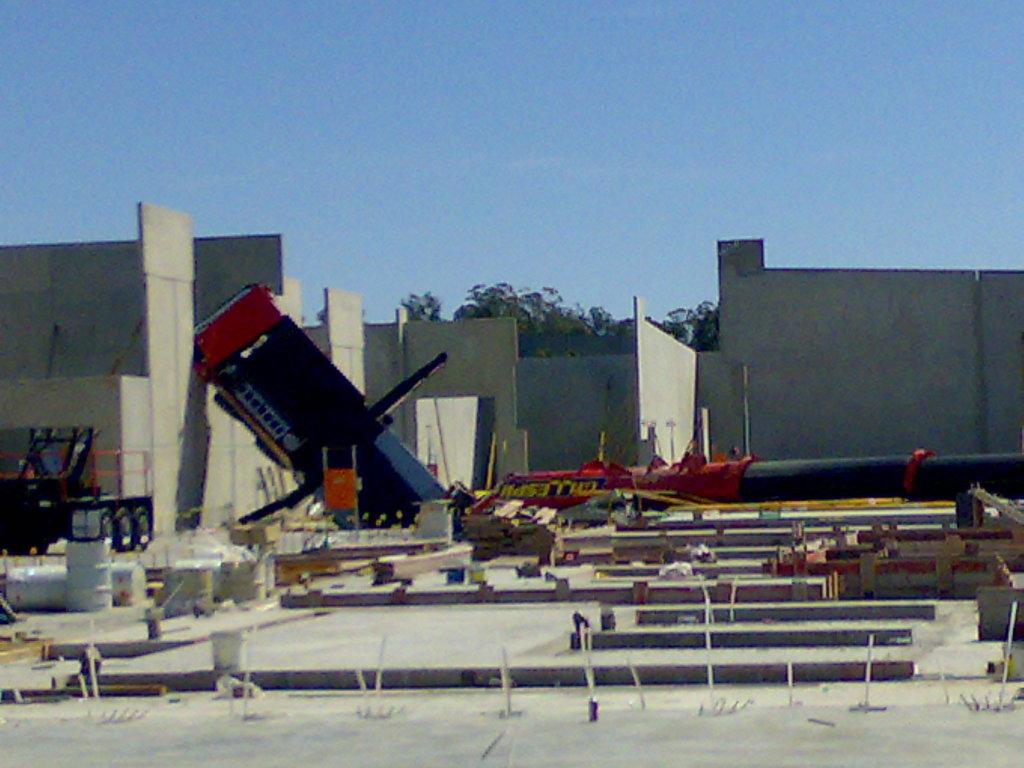 Happily, no one was hurt in this crane accident.
Back to the accidents page!
Back to the main site of funny images, pictures and videos!