Funny Christmas Sweaters!
These Christmas sweaters are sure to make you look good this year! Don't be surprised if lots of people smile or laugh when looking at you, they're just jealous…
A funny Christmas sweater, looking like a Christmas tree!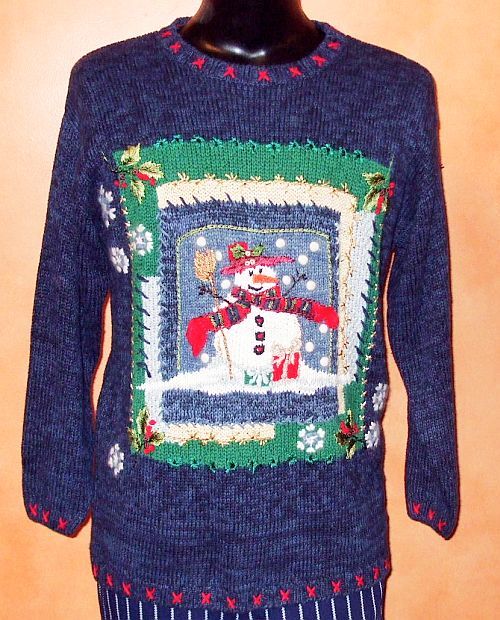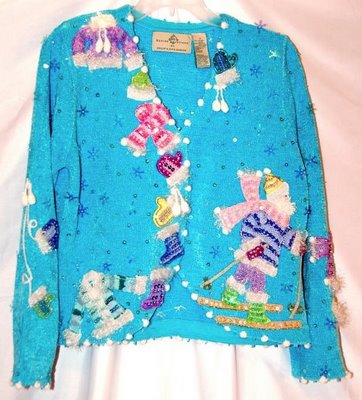 Never out of fashion for Christmas!
Paris, the city of lights!
A religious sweater!
Funny Santa Claus sweater!
A snowman hiding in your sweater!
Back to the Funny Clothes page!
Back to the Funny Christmas page!
Back to the main site of funny pictures, photos and videos!