Funny pictures and images about China!

The Great Wall of China!
Biking in China!
Oups... this wasn't chicken????
SARS mask marks!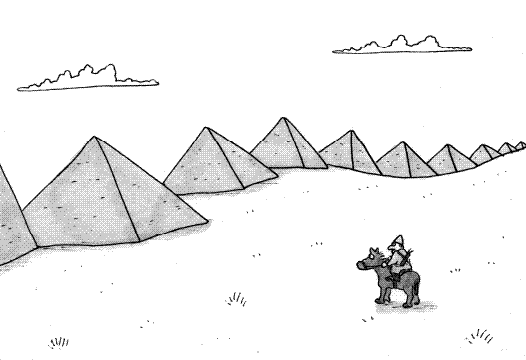 When the Mongols attacked China, they had to cross the Great Wall of ... pyramids ???
Back to the main humor page about China!
Back to the main site of funny pictures, photos and videos!