Cheap Car Air Conditioning!
Here is the cheap car air conditioning that you need! Less expensive than the regular ones, you can even install it yourself!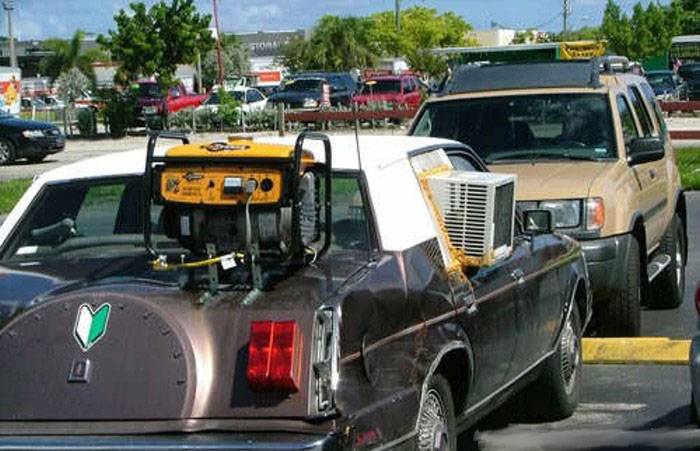 The system can be installed on most cars, as long as one of the window is big enough.
Back to the funny cars page!

Back to the main site of funny pictures, photos and videos!